Consult a Pro Before Opening a HELOC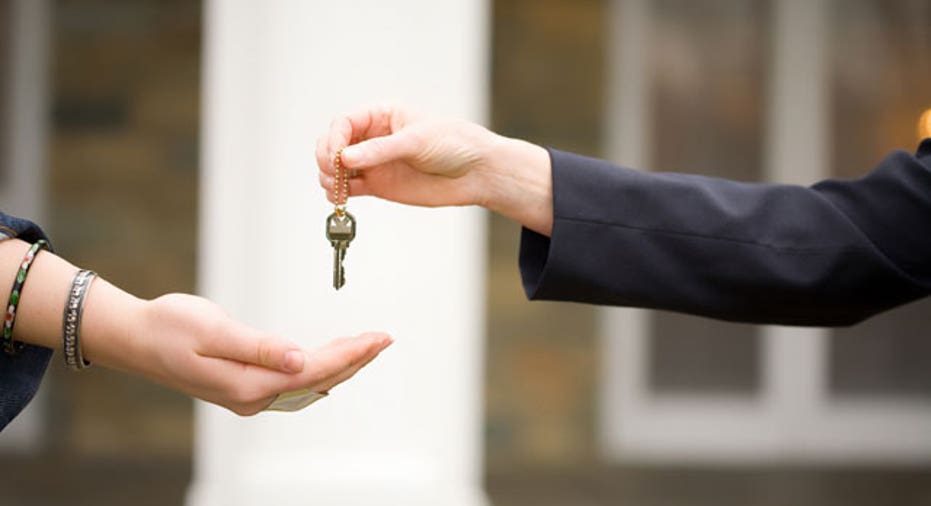 While blithely tapping into your home equity for cash may not be the wisest thing to do -- as we've learned the hard way from the mortgage crisis -- establishing a home equity line of credit, or HELOC, can be a good way to create access to quick money for medical or household emergencies. But before you fill out the paperwork at your bank, first have a chat with your home equity lender about the fees involved -- because setting up a HELOC can cost hundreds of dollars.
What You Need to Pay
Establishing a home equity line of credit, essentially a revolving credit line with your house as collateral, requires similar steps -- and fees -- as refinancing or buying a new home. Among the many fees, plan to shell out money for:
Property appraisal.
Application fees.
Points (each point is 1% of the credit limit).
Attorneys.
Title search and insurance.
There may also be additional fees such as annual membership, maintenance fees and/or transaction fees.
Paying Back the Loan
Also talk to your lender about how the loan will be paid back. There is usually some minimum monthly payment requirement, but read the fine print. Some loans allow for interest-only repayment, and you will owe the full amount when the payment plan ends. You will have to be prepared to make this "balloon" payment at the end of the loan term, and if you don't have the cash you may have to get another loan from another lender. Warning: If you can't pay the original loan back some way, you could lose your house. If you sell your home, you'll have to pay off the home equity credit line in full.
Many plans have variable interest rates, and this means monthly payments can change. Read your home equity line of credit agreement to see if this will be the case with your loan, or if the lender will keep payments the same during the plan period. Note that home equity lenders can freeze or even reduce your credit line if your home value tumbles.