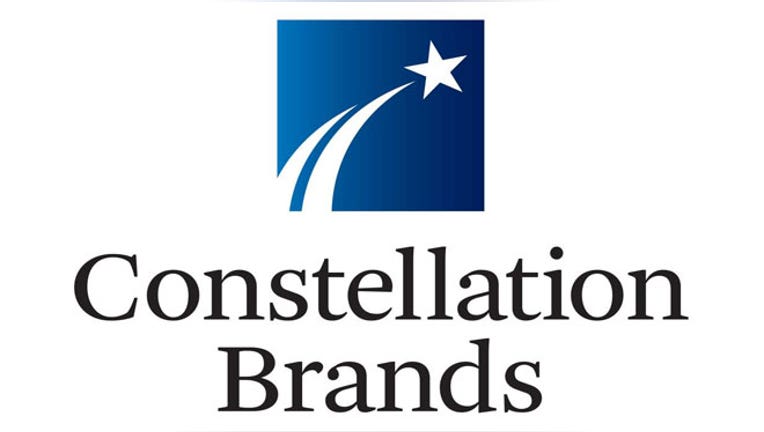 Constellation Brands (NYSE:STZ) said Tuesday its first-quarter earnings came in lower than expected, tumbling 27% amid restructuring costs that overshadowed stronger sales.
The liquor and wine maker did raise its full-year outlook by five cents to adjusted earnings of $2.60 to $2.90 a share.
Shares were down 2.45% at $51.85 in pre-market trading. As of Monday's close, the stock has risen 50% on the year.
Victor, N.Y.-based Constellation completed its $5.3 billion buyout of Grupo Modelo's half of Crown Imports, which was their joint venture that imports Corona and other Mexican beers into the U.S. The move came as AB Inbev (NYSE:BUD) acquired the Mexican brewer for $20.1 billion.
"The recent closing of our transformational beer acquisition has been a rewarding way to kick off fiscal 2014. This deal positions Constellation within the top ranks of the U.S. beer industry and significantly increases the size and scope of our company," President and Chief Executive Rob Sands said in a statement. "Crown continues to outperform the U.S. beer market and experienced robust first quarter sales performance driven by Modelo Especial, Corona Light and Pacifico."
Constellation reported a $52.9 million profit for the latest period, down from $72 million in the year-ago period. On a per-share basis, its profit fell to 27 cents from 38 cents.
Adjusted per-share earnings to exclude restructuring charges checked in at 38 cents versus 40 cents, missing Wall Street estimates of 40 cents.
Net sales, excluding excise taxes, climbed 6.1% to $673.4 million, while analysts projected $674 million.
Gross margin narrowed to 38% from 39.5%. Consolidated shipment volume rose 6.1%.