ConocoPhillips to Sell $2B Worth of Pipeline Assets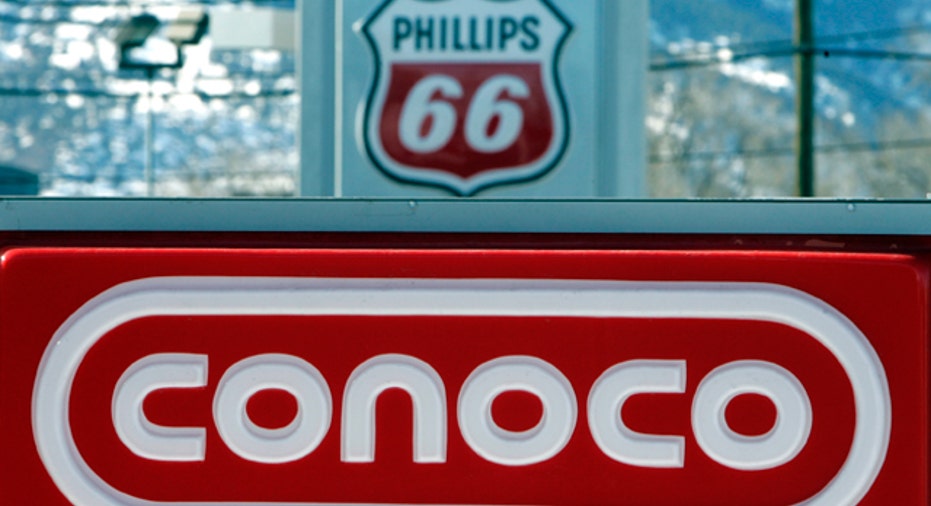 ConocoPhillips (NYSE:COP) is shedding $2 billion worth of assets in two U.S. pipeline companies as part of its ongoing strategy to cut costs by unloading assets it deems unimportant to its long-term strategy.
The U.S. oil giant said on Wednesday that it will sell its 16.55% interest in Colonial Pipeline Co. and Colonial Ventures LLC to a subsidiary of Caisse de Depot et Placement du Quebec.
The transaction is slated to close in the first quarter of 2012 following approval of Colonial shareholders.
It will also sell it ownership stake in the Seaway Crude Pipeline, which is operated by Enbridge Holdings. That deal is slated to close in December, pending certain customary closing conditions and other logistics.
"These two sales of non-core pipeline assets are important components of our $15-20 billion divestiture program for the years 2010-2012," said Al Hirshberg, senior vice president of planning and strategy at ConocoPhillips.
Since the program kicked off, Conoco has realized proceeds of $8 billion. The latest sales, once closed, will increase that to $10.5 billion, which Hirshberg says "strongly positions" the company to meet its target by the end of 2012.
Conoco says the sale is just another part of its plan to focus on disciplined capital investment and improve returns on capital.