ConocoPhillips Looks to Sell Pennsylvania Oil Refinery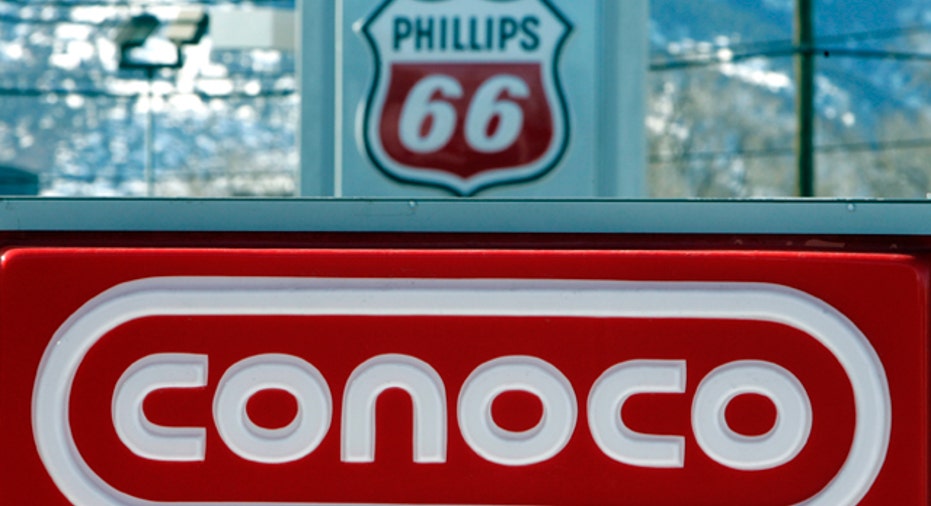 ConocoPhillips (NYSE:COP) is looking to sell its 185,000 barrel-per-day refinery in Trainer, Pa., the company announced Tuesday.
The U.S. oil company also said it will permanently close the plant in six months if its attempt to sell the refinery is unsuccessful, a sign that ConocoPhillips is initiating its broader effort to reduce its oil refining portfolio.
"After exploring a wide range of alternatives for the refinery, the decision to sell is based on the level of investment required to remain competitive," said Willie Chiang, senior vice president of refining, marketing, transportation and commercial. "Product imports, weakness in motor fuel demand, and costly regulatory requirements are key factors in creating this very difficult environment."
The potential sale would result in a non-cash asset impairment of about $300 million.
In July, ConocoPhillips announced that it plans to divide its refining and production arms and create two publicly traded companies, resisting the industry trend of continuous expansion.
Shares of ConocoPhillips, the third-largest U.S. oil company by market value, were up about 2.4% soon after the market opened Tuesday.