Connecticut Lawmaker: We're Not Kicking Out Rifle Company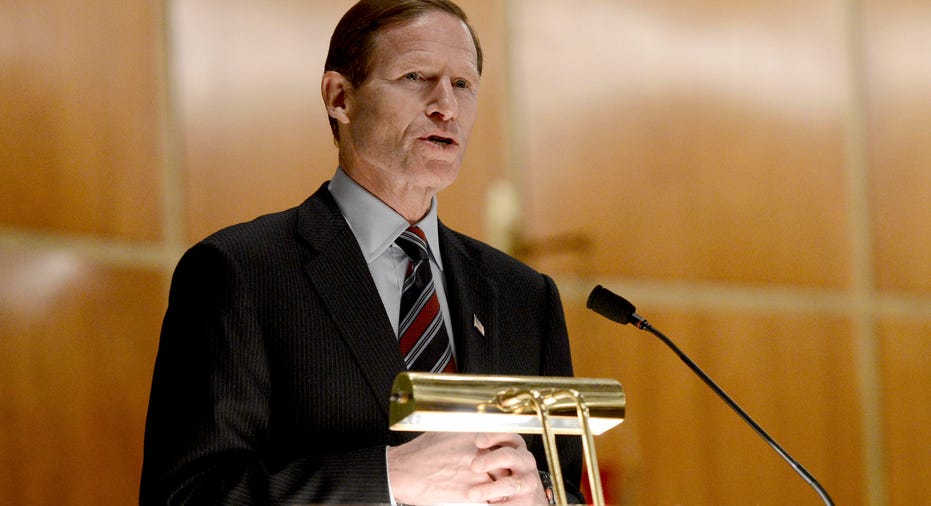 One gun maker is leaving Bristol, Connecticut due to the state's tightened gun control laws that came in the wake of last year's horrific Sandy Hook school shooting.
PTR Industries, a company that builds high-end semi-automatic rifles at a factory in Bristol, Conn., is relocating to Aynor, South Carolina for its more-friendly gun rights laws, according to vice president of sales John McNamara. Meanwhile, a new Quinnipiac University poll released this week shows 57% of Connecticut residents are in favor of the state's new gun law.
Connecticut State Senator Beth Bye, who championed the gun-control legislation, called it "ironic" that PTR would announce its move on the same day the poll came out. Bye says the new law did not prevent PTR from manufacturing in the state.
"PTR can still manufacture and sell its weapons in the United States, they just cannot be purchased in Connecticut. So the decision to move is entirely theirs – there is nothing in our new state law which prevents them from manufacturing and selling weapons," says Bye.
Sen. Richard Blumenthal, D-Conn., says he is "disappointed" by PTR's decision to move, but he is "committed to working with state and local officials to ensure that our businesses get the support they need to flourish in Connecticut."
The company first announced plans to leave Connecticut in April, when [name of legislation] was passed, outlawing guns like the ones manufactured by PTR Industries. The legislation was written in reaction to the heart-breaking Sandy Hook school shootings that claimed the lives of 20 children and 6 adults.
In a blog post published on PTR's website on April 9, the manufacturer wrote, "The bill purports to reduce gun violence by banning hardware responsible for less than 3% of homicides in 2011; and claims to increase children's safety by restricting the ability of those most responsible for it – their parents – to defend them."
In the same post, the company expressed the belief that "our industry as a whole will continue to be threatened so long as it remains in a state where its elected leaders have no regard for the right of those who produce and manufacture its wealth."
McNamara says the majority of the company's 42 employees will be relocating with the company to South Carolina.
Texas Governor Rick Perry is also attempting to lure gun manufacturers from Connecticut, visiting with gun manufacturers in the state this week to tout Texas' tax and regulatory policies, according to one of Perry's aides.