Concert Wristbands Link to MasterCard PayPass for Food and Beverage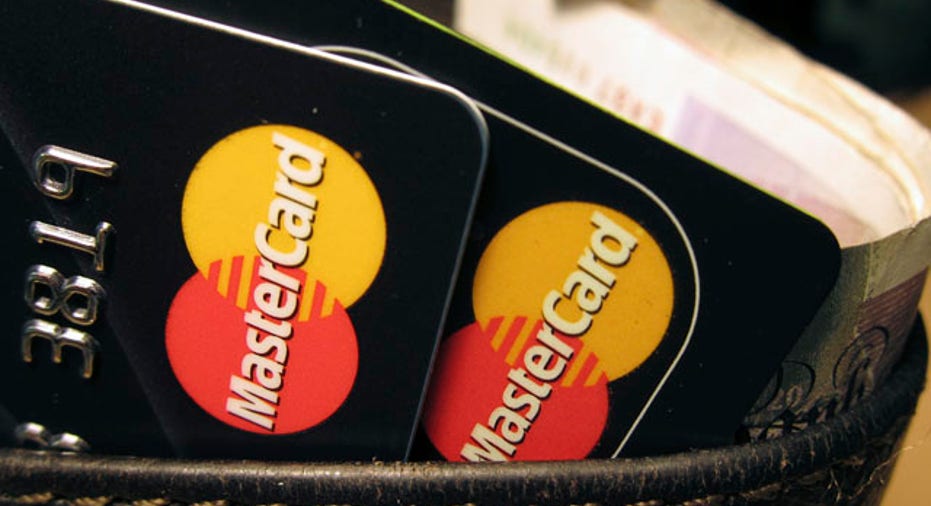 For the second year in a row, payment platform companies used European music festivals as proving grounds for contactless credit card technology. Last year, Isle of Wight Festival organizers encouraged VIP ticketholders to pay for food and drink with wristbands linked to prepaid debit card accounts. This year, the festival issued wristbands to over 10,000 concertgoers.
Instead of requiring patrons to load their wristbands in advance, the Festival partnered with MasterCard to link each device with a concertgoer's own debit or credit card. An "auto top-up" feature reloaded each wristband's stored cash value every time a patron's balance dropped below a specified amount. Attendees could also convert cash into wristband credit with cashiers present near main vending areas. Festival organizers then refunded unused balances to patrons' linked accounts at the end of the event.
Wristband manufacturer ID&C deployed MasterCard's PayPass specification when building the devices, enabling festival concession operators to use standard point-of-sale terminals to process food, beverage, and souvenir attractions at the event. 100% of concertgoers surveyed by MasterCard researchers said that they would prefer to use the wristbands at future concert, sports, and entertainment events.
Streamlining payments, restricting ticket touts
Music industry veterans have examined contactless credit card technology as potential a deterrent to ticket scalping. Live Nation has already tested some of ID&C's products at its own festivals and company-owned venues in both the United Kingdom and the United States. The concert promotion and ticketing company has floated the idea of selling wristbands to VIP club members for reuse at multiple events.
Concert promoters must still convince the general public that wristbands can offer convenience and security while still protecting consumer privacy. At this year's Bonnaroo festival in Tennessee, organizers required concertgoers to have their identities verified by security agents who affixed official wristbands at check-in gates. ID&C and other wristband vendors responded to safety and comfort concerns by replacing previous years' plastic wristbands with devices made from lightweight fabric.
The original article can be found at CardRatings.com:Concert wristbands link to MasterCard PayPass for food and beverage