Computer Predicts Election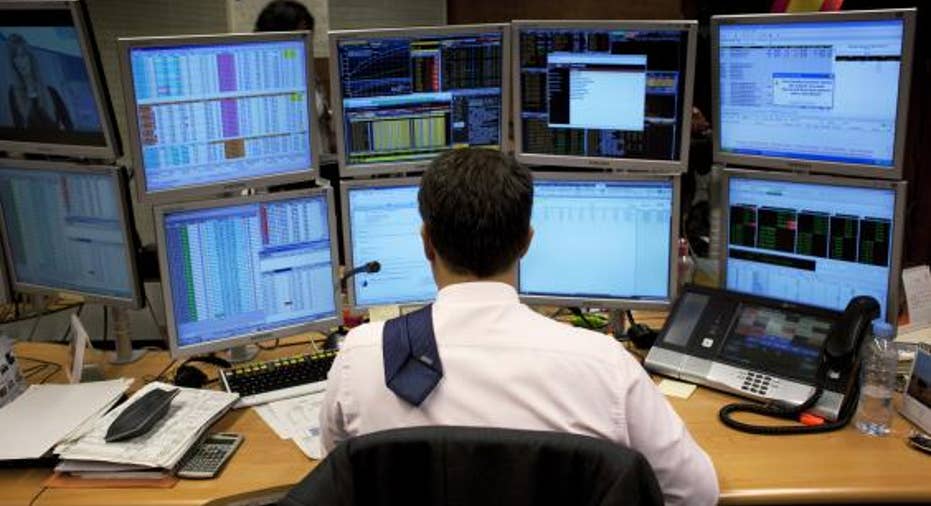 Back in August we told you about two Colorado University professors whose fancy computer program predicted every presidential contest winner since 1980. The secret to the research, they say, is in understanding the Electoral College; better known as the "electors" we elect to elect our president.
Of course, in 2000, the electorate played a critical role when it chose President George W. Bush while Al Gore won the popular vote.
Now the professors, Michael Berry and Kenneth Bickers, have estimated back in August that Romney would run away with the election, taking virtually every swing state. They've now updated their research to show (drum roll please) that the former Massachusetts governor does even better.
According to the results, Mitt Romney takes 330 of the total 538 electoral college votes. President Obama, they forecast, will tale just 208 votes; five votes short of the original forecast, and short of the 270 votes needed for election.
The update moved New Mexico to Romney's win list alongside North Carolina, Virginia, Iowa, New Hampshire, Colorado, Wisconsin, Minnesota, Pennsylvania, Ohio, and Florida. Obama is predicted to win Michigan and Nevada as well.
The analysis flies in the face of many opinion research polls which show Obama with a slight edge in many swing states, like Ohio. The Buckeye state is critical because no Republican has ever won the presidency without carrying it.
The Berry-Bickers data gives Romney the edge, mostly because of its emphasis on the jobless rate and incomes. In September, the jobs rate fell below 8% for the first time in 44 months. Incomes have cratered since the recession began in December 2007, down 7.2%. They're 4.8% below when the recession ended in June 2009. This is all according to Sentier research.
However, the professors' most recent update does not include the impact of the September jobs numbers, which did in fact show improvement. Their research does say though, that looking in their rear view mirror when it comes to jobs is not a problem. People tend to lock in their presidential choices early.
I guess we'll just have to wait and see!