Competition is Good For Business (Plans)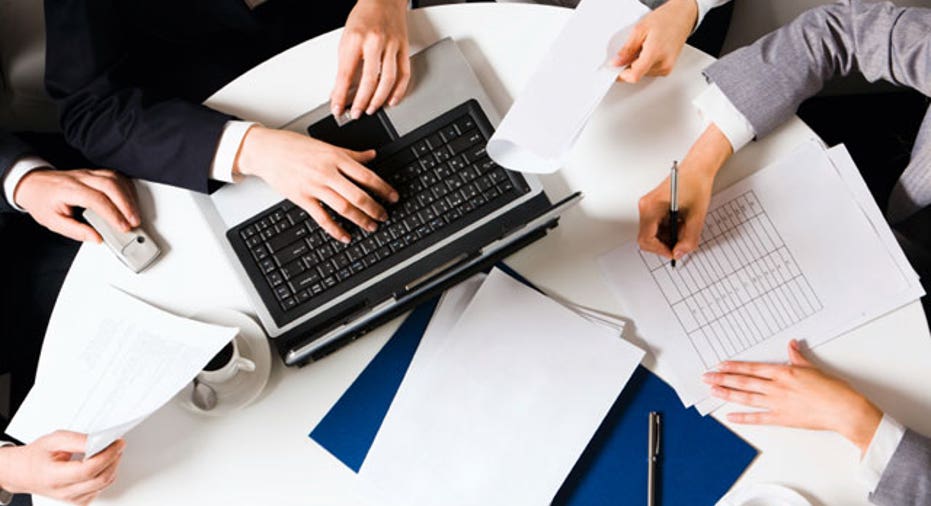 It turns out competition really is good for business. A new study found that businesses that participated in a business-plan competition had higher rates of success than other new business ventures.
The study examined companies that participated in the Rice Business Plan Competition over the past 11 years. Researchers found that 199 companies, or 56 percent of participants, went on to launch companies after the business-plan competition, and 64 percent of those businesses are still operating today. Participants also raised more than $460 million in early stage funding in that time and created an estimated 1,000 new jobs.
"The study shows that university business-plan competitions can go beyond simply being an academic exercise or educational experience," said Brad Burke, managing director of the Rice Alliance for Technology and Entrepreneurship, which conducted the research. "They can serve as a vehicle for building a robust entrepreneurial ecosystem and as a launching pad for new businesses, especially high-tech, high-growth startups.
In particular, competing businesses had a fundraising advantage. A quarter of the businesses that participated in the competition succeeded in raising venture-capital funding, compared to less than 1 percent of startups that generally earn such funding. Overall, 62 percent of the financing raised by companies in the competition came from venture funding. Thirteen percent came from angel investors and government grants.
Contestants in the Rice Business Plan competition present their business ideas to more than 250 investors, mentors, entrepreneurs and leaders in the business community. Fewer than three percent of the 1,600 applications were accepted for the competition. The research drew on a study of 354 companies that had participated in the Rice Business Plan Competition and was conducted by the Rice Alliance for Technology and Entrepreneurship.
Follow David Mielach on Twitter @D_M89 or BusinessNewsDaily @bndarticles. We're also on Facebook & Google+. 
Copyright 2012 BusinessNewsDaily, a TechMediaNetwork company. All rights reserved. This material may not be published, broadcast, rewritten or redistributed.