Company Wellness Programs Look to Improve Health, Cut Costs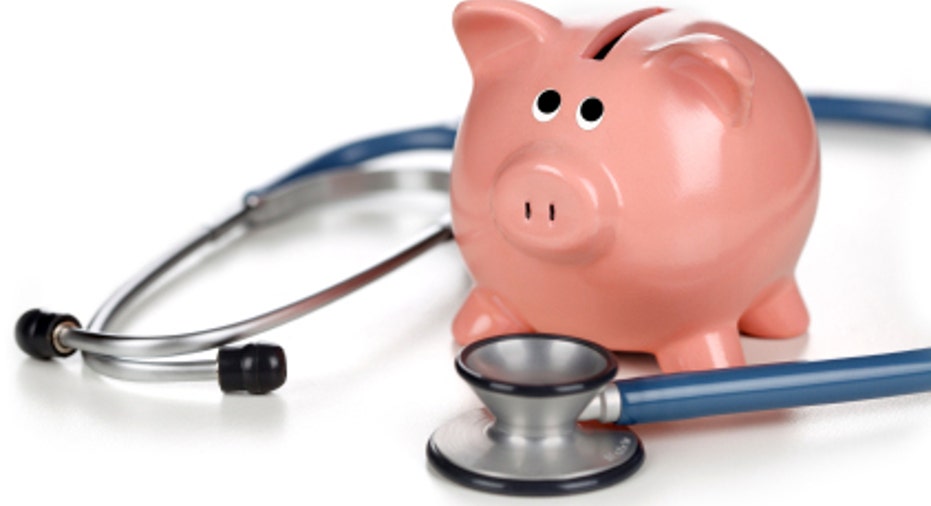 We all know losing weight or quitting smoking is good for your health, but some employers are adding extra incentives like lower health-care costs or vacations through company-sponsored wellness programs.
These programs, which have remained steady during the recent recession, provide employees with the tools and resources, as well as incentives, to improve their health and maintain healthy habits. For employers, healthier workers mean increased productivity and a reduction in medical costs. For the now more-fit employees, not only will they benefit from being healthier, but will also be rewarded for their efforts.
"A lot of data out there shows wellness programs save anywhere from $4.86 for every dollar spent all the way to $6 or $7," says Fionia Gathright, president of Wellness Corporate Solutions. "Somewhere around 70% of companies have some sort of wellness program in place."
According to Arthur Carlos, chief executive officer of Vitality Group, wellness program participants often get a discount on monthly healthy insurance premiums while non-participants pay full price. Some companies also make certain health plans available to employees in the wellness programs as well give out rewards when participants hit a certain goal or take part in an activity to keep them motivated.
Vitality Group's wellness programs serve nearly 2 million members in companies and incorporate positive incentives. The company has 30 activities that have assigned point values; when participants accumulate enough points, they can go shopping at Vitality Mall which has around 600,000 items that has everything from electronics to travel destinations.
How the Programs Work 
Most wellness programs start with a health assessment that includes employees' blood pressure, cholesterol and glucose levels along with other standard tests. The employer will get an aggregate score of employees and then, working with a wellness company, will put into place programs to help employees lower their health risks risk whether it's a smoking cessation program or an exercise program.
"Companies might put in place health coaches…seminars and might do workplace campaigns like a walking program," says Gathright.
Do They Work?
Offering employees incentives to lose weight and quit smoking may not make them change every bad habit, but according to Mark Schmit, director of research at the Society for Human Resource Management, these programs do work. He cited a compilation of studies that show an average 27% reduction in sick leave when a company adds a wellness program and a 26% reduction in health-care costs. Schmit notes a wellness program can even keep or lure employees to a company.
"Often times it's a tool to retain and attract employees. Someone offers an onsite fitness center or a wellness program that leads to reducing healthcare premiums, that drives employees," he says.