Company Culture's Role in the Remote Workforce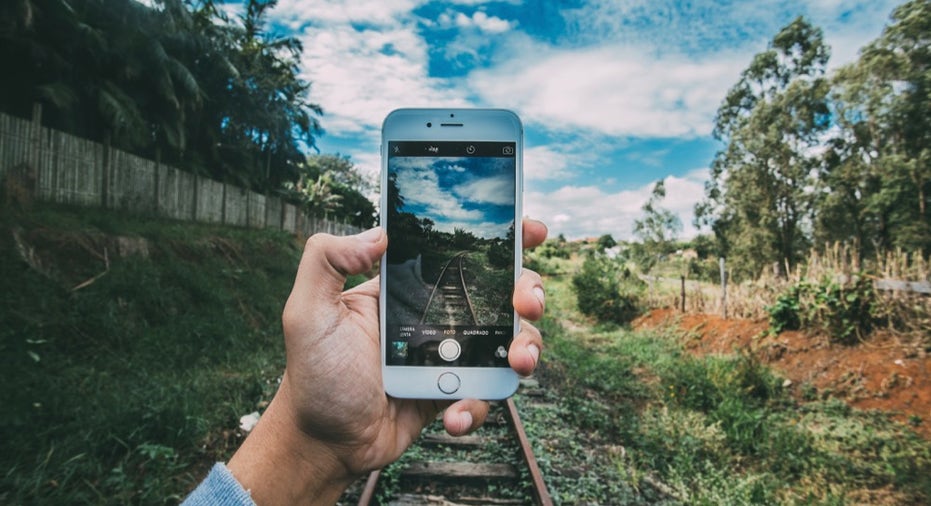 These days, you can't open up the page of an industry magazine without seeing at least one article extolling the benefits of creating a strong company culture. From Google's massive campus in Mountain View that offers chef-prepared gourmet meals to Amazon's free Wi-Fi enabled buses that shuttle employees to and from the office, tech firms have been leading the way in many of these conversations. And that type of media attention has helped spread the word and establish company culture in its rightful place as the cornerstone of company hiring and employee management.
But there's another hiring trend that's hitting companies hard, and that's the expansion of the distributed workforce – i.e., the move from a centralized office to various teams in different remote locations. This arrangement is already a staple in many offices, with an estimated 25 percent of the workforce telecommuting at least part-time during the week, according to Global Workplace Analytics.
A distributed team brings a lot of bottom-line benefits to the table for most companies, but it also requires a stronger-than-normal focus on employee management in order for teams to stay productive and in sync with one another. Company culture, when cultivated and maintained correctly, can make a massive multinational corporation feel more akin to a startup environment where innovation thrives and lines of communication are open and easy to navigate.
Need to double-down on your efforts to build a company culture that meets the needs of your remote workers? Here are a few tips adapted from DistantJob's new ebook:
Company Culture Keeps Your Distributed Team on Track
Company culture is comprised of many things, but the bulk of its characteristics can be sorted into six basic categories:
Mission
Goals
Ethics
Core values
Expectations
Work environment
Remote teams and distributed workforces are great for companies. They expand the hiring pool, giving employers access to great candidates all over the world; they slash company overhead costs; and studies have shown that remote employees are just as productive as employees based in central offices – if not more so.
With that said, managing employees that aren't physically present in your office requires a slightly different approach from managing in-house employees, and company culture plays a huge role in bridging the physical gap between teams and team members.
Formalize Your Culture
So, how do you create and maintain a strong company culture in a remote environment? It starts with formalizing aspects of your current company culture.
Answer questions such as:
What's our company mission?
What core values guide our work?
How does our team approach productivity? Are we structured and do we put in the same hours every day, or are we flexible as long as deadlines are met?
Getting the answers to these questions on paper will help you understand the characteristics that make up your company culture. At that point, you can begin to define your culture.
Once you have an understanding of what your culture is, you need to understand how to adapt each characteristic for remote team members. If your company culture has a strong focus on communication and working in an open floor plan where dialogue is encouraged, consider implementing chat and video-conferencing software so that remote employees are constantly connected to other team members during the day.
It's also important to engage remote teams in non-work related office experiences. If birthdays are always accompanied by birthday cakes and singing, have a birthday cake delivered to a remote employee and pull everyone together into a group chat on Skype to sing "Happy Birthday." Likewise, for days when food is delivered to the office, share gift cards for online food-ordering services (like Grubhub or Seamless) so that remote employees can share the in-house perks. These types of adaptations for remote workers go a long way in keeping teams engaged in the company culture, as well as feeling happy and motivated.
The most important thing to remember about company culture – in a remote environment and in the office – is that it needs consistency in order to thrive. Culture, like any other quality, needs to be supported and reinforced in order to stay strong and effective.
Sharon Koifman is the founder and CEO of DistantJob.