Companies Reveal Candidates' Extreme Interview Tactics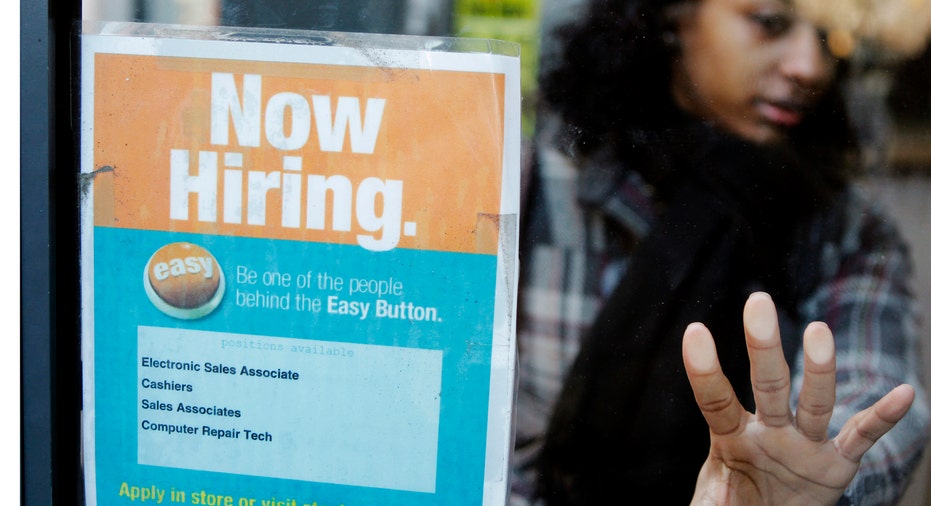 Job seekers have been using creatively designed résumés and sending thank you letters following interviews as ways to try to stand out from the crowd, but some of them are kicking things up a notch, a new survey finds.
Staffing services firm OfficeTeam surveyed hiring managers and found that showing up at a business with coffee and doughnuts as well as a résumé, or offering to work for free, are among the actions people are taking to try to land a new job. Other measures have included mailing a handmade get-well card to a hiring manager who is sick, creating an outline for what the job seeker plans to accomplish in his or her first six months of employment, and sending gifts to potential employers.
The hiring managers said some job candidates focus on show-and-tell types of presentations, sending in fancy CDs contained a video message explaining why they should get the job, preparing elaborate online portfolios and showing up for job interviews with a suitcase full of letters of reference, certificates of achievement and other accolades.
However, Robert Hosking, executive director of OfficeTeam, warned that extreme tactics aren't always the best way to stand out with hiring managers.
"Often, perfecting job-search basics can get you noticed," Hosking said. "There is much to be said about showing up on time for interviews, dressing in professional attire and doing your homework."
Among the basics by job candidates that impressed the hiring managers were:
OfficeTeam offers several tips for taking job-search basics to the next level:
OfficeTeam said its research was based on interviews with more than 650 HR managers at companies with 20 or more employees in the United States and Canada.
Follow Chad Brooks on Twitter @cbrooks76 or BusinessNewsDaily @BNDarticles. We're also on Facebook & Google+.