Companies Offering Incentives to Potential Franchisees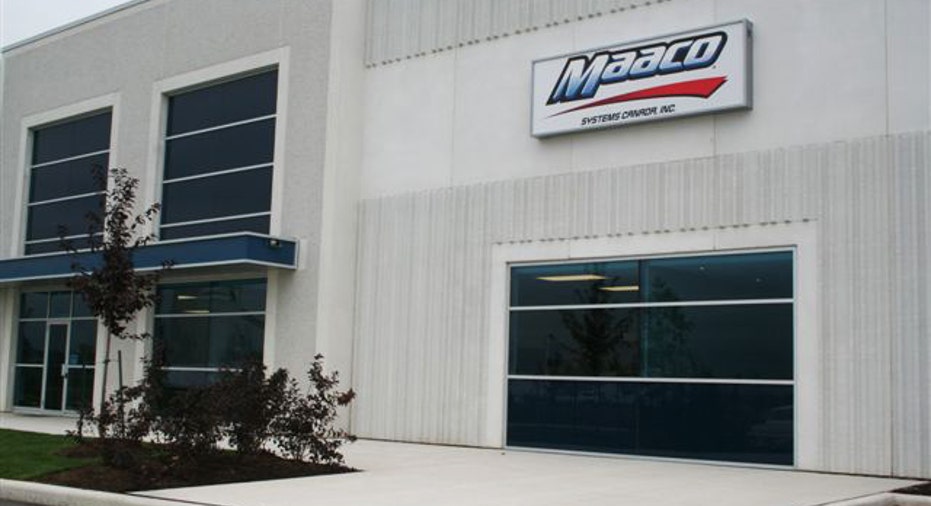 Here are examples of what some  franchise companies are offering to potential franchisees that would ease financing and take away some of the stress of starting a new business.
*  SKYShades, a commercial umbrella  franchisor out of Orlando, Florida, now offers to refund the $75,000 franchise fee if new franchise owners don't hit $1.5 million in revenue, within their first three years.
* Maaco, the auto body and paint shops  franchiser,  promises to buy back franchises from operators who don't  reach the $750,000 sales level in the first 15 months of operations.
* CiCi's Pizza is waiving its normal franchise fee for existing franchisees or managers who are willing to take on sagging stores that would otherwise shut down.
* Junk King, a removal franchise, offers franchisees guaranteed first-year revenues of $125,000 or their money back. The franchiser will refund 100% of their franchise fee and allow them to return their franchise.
* For franchisees who sign on with DUCTZ, an HVAC restoration business, the operator will guarantee repurchase of all equipment during the owner's first year of business, if for whatever reason they determine franchising may not be for them.