Companies Buying More Insurance Against Cyberattacks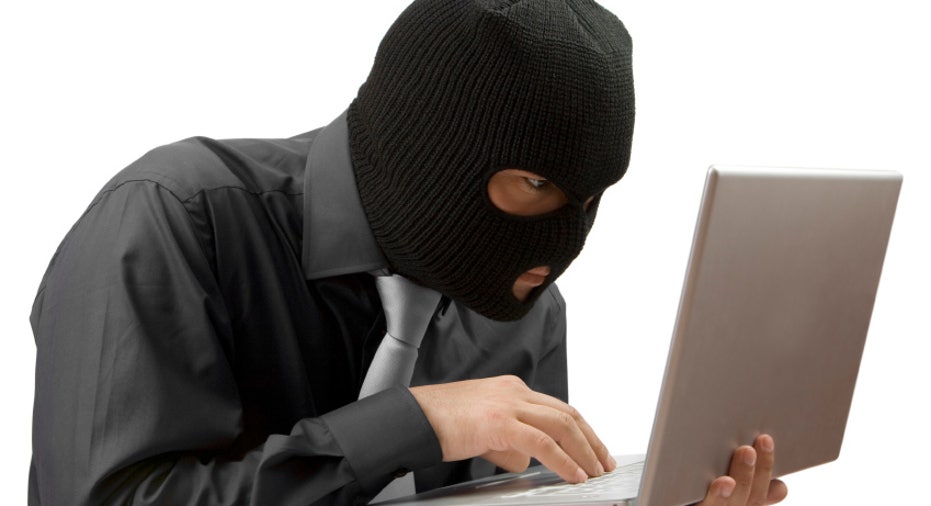 Companies are getting smarter about protecting themselves from cyberattacks. New research has found that the number of companies purchasing cyberinsurance increased 33 percentage points over the past year.
Several industries are driving that growth. Professional, business, legal, accounting and personal services firms grew by 76 percentage points across 2012. Companies in the education sector also protected themselves increasing cyberinsurance purchases by 72 percentage points, while financial institutions jumped 32 percentage points.
Small businesses are less likely than larger companies to be the victim of cybercrimes and as a result are paying less for cyberinsurance.  
"Awareness of cyber and privacy risks continue to grow, especially in the wake of a number of highly visible data breaches, hacking attacks, litigation, and increased government focus on cyber security," said Bob Parisi, network security and privacy practice leader for Marsh, which conducted the research.  "As a result, companies are now looking to manage their day-to-day cyber risks in the same way they do more traditional risks—through the purchase of insurance."
The average cyberinsurance limit purchased across all industries in 2012 was $16.8 million, up 20 percentage points since 2011. However, communication, media, and technology companies were outliers averaging limits of $33.4 million, which was up more than 35 percentage points from 2011.
The research was based on sales of cyberinsurance from Marsh, which is a leader in risk management that offers cyberinsurance.
Email David Mielach or follow him @D_M89. Follow us @bndarticles, Facebook or Google+.