Community Bank Founder Contreras-Sweet Picked to Head SBA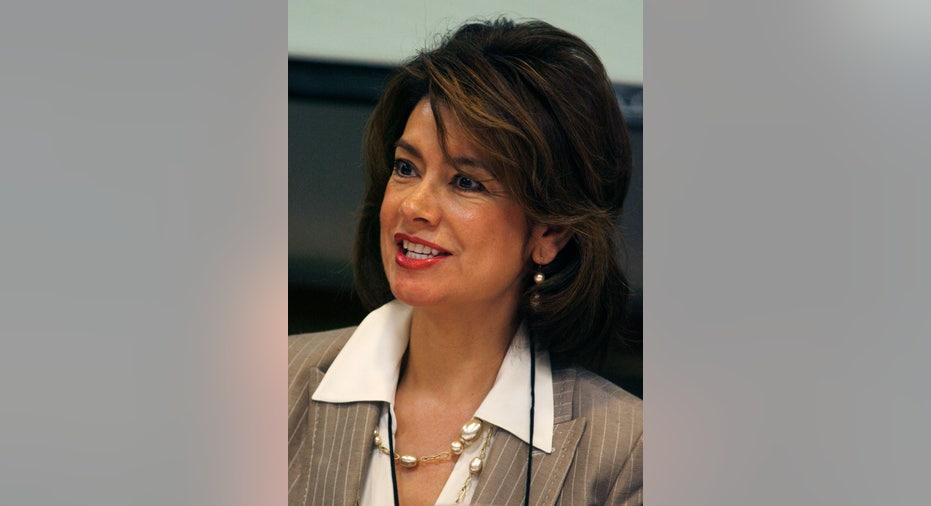 The Small Business Administration may finally get a new leader in Maria Contreras-Sweet.
On Wednesday, President Obama nominated community banker Maria Contreras-Sweet to head the Small Business Administration, eleven months after former administrator Karen Mills announced her retirement. Mills left for Harvard University in August, since then Jeanne Hulit has served as acting administrator.
Born in Mexico, Contreras-Sweet served for five years as California's Business, Transportation and Housing Authority secretary. Most recently, she founded and served as chairwoman of ProAmerica Bank, a commercial bank that focuses on providing loans to Latino entrepreneurs.
Beth Solomon, the president of the National Association of Development Companies, welcomed the news of Contreras-Sweet's nomination. NADCO is the trade association of SBA-certified development companies and other lenders that provide SBA loans.
"I don't know her personally, but she has an impressive background. We're glad to see a community banker in that role," says Solomon. She says differences between the Main St. and Wall St. economies make it important to have someone in the SBA who understands the issues facing small businesses.
The NFIB declined to comment on Contreras-Sweet, citing a lack of knowledge on the nominee. An SBA spokesman also turned down a request for comment on the nomination.
House Small Business Committee Chairman Sam Graves (R-MO) wanted to know what took the president so long to make the call.
"[T]he 11-month timespan between Karen Mills' resignation announcement and a successor being nominated showed us that small businesses really aren't valued much by this administration," said Chairman Graves in a statement released Wednesday morning, as reports surfaced regarding the expected nomination.
Chairman Graves voiced the need for focus on capital access, contracting and counseling, while cutting back on wasteful spending.
"If she is confirmed, I will look forward to working with Ms. Contreras-Sweet to do so," he said