Common Mistakes When A Home Is Damaged In A Storm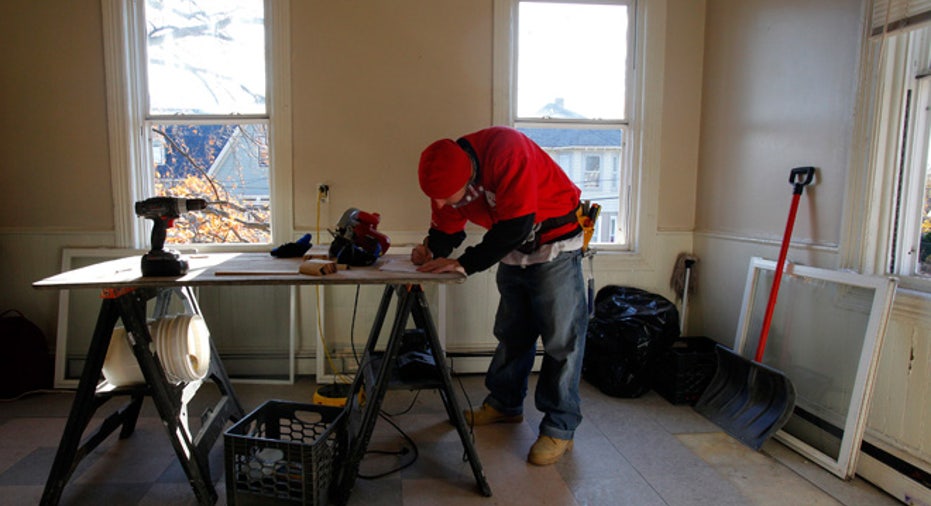 Winter storms are heading to most of the country which means many homeowners will be grappling with weather related repairs. Typically the fixes are minor but if your roof caves in or your windows get blown out you are going to want to get your insurance company involved. How you go about filing a claim, however, can make a big difference in your out-of-pocket costs. Often times there is a lot of confusion when people file a claim, says John Kinney, chief claims officer for insurance company The Hartford. "They don't know the process and are confused whether or not to file."
Filing claims too often
According to insurance experts one of the biggest mistakes homeowners make, particularly those with low deductible home insurance plans, is filing small claims multiple times. According to Bill Wilson of the Independent Insurance Agents and Brokers, there's nothing wrong with contacting your agent or carrier to see if something is covered but what you don't want to do is file a claim for something you can afford to take care of on your own. "Some people feel compelled to report every little claim because they have a low deductible," says Wilson. "Sooner or later the insurance company will probably elect to not renew your policy if you have a claim-frequency problem."
Letting the damage worsen
Nobody wants you to get hurt mitigating the damage to your house from a fallen tree or broken windows but insurance providers do want you to do everything in your power to stop the damage from worsening. Often homeowners will wrongly think they should leave the damaged portion of their house alone, but if the tree caused a broken window and water is pouring in you do want to take the steps to prevent water damage. "A lot of times what we see is the home damage continues to happen," says Kinney of The Hartford.
Cleaning up too much
When there is damage because of a storm it's understandable that you want to clean up the mess to prevent anyone from getting hurt on your property, but what you don't want to do is to clean it up to the point where there's no evidence of the needed repairs. You also want to take photographs to document the damage to your home. "Insurance companies have their guards up," says Crissinda Ponder, an insurance analyst at Bankrate.com. "They are looking for any fraudulent claims so make sure you have whatever proof you need so you won't be denied." If you do make any repairs, Wilson says it's important to save your receipts, particularly if you are facing a pricey fix.
Waiting too long to file a claim A winter storm may knock out your power making it hard to get in touch with your insurance provider but you don't want to wait too long to contact them. According to Wilson, if there's a hole in your roof or some other serious damage your insurance provider or agent will likely respond immediately. Either way you want to move on that as quickly as possible. "The insurance company will have advice and may even recommend a local contractor," he says.
Not prepping your home ahead of a storm
When it comes to damage to homes due to bad weather one of the biggest mistakes home owners make is not preparing in advance. For instance if you know a storm is coming make sure the gutters are cleared, objects that can fly around are secured and that you have a shovel and something to put down on slippery walkways. It's a good idea to cut back any tree branches that are hanging on your house or over your car.  You also want to stay on top of your pipes and know what to do if there is a leak or flood.  "You should know where your water shutoff valve is," says Kinney at The Hartford. "Damage can happen with a burst pipe but very few homeowners know how to shut off the water."