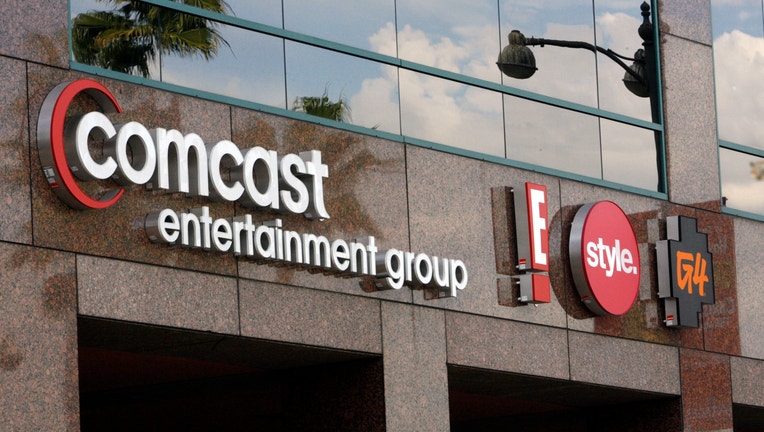 Comcast Corp. (NASDAQ: CMCSA) said Tuesday it will pay $16.7 billion to buyout General Electric's (NYSE: GE) entire 49% stake in their joint venture in the broadcast company NBCUniversal.
As part of the deal, NBCUniversal will purchase from GE the properties used by NBCUniversal at 30 Rockefeller Plaza and CNBC's headquarters in Englewood Cliffs, N.J. for approximately $1.4 billion, the companies said in a press release.
The deal is expected to close by the end of the first quarter, the companies said.
Philadelphia-based Comcast, the largest U.S. cable company, bought a controlling 51% stake in NBC in early 2011 for $13.8 billion in cash and assets.
"This is an exciting day for Comcast as we have agreed to accelerate the purchase of NBCUniversal," Brian L. Roberts, Comcast's Chairman and CEO said in the statement.
"We believe the terms of the transaction are attractive and have planned for this event by taking a number of financial steps to prepare our balance sheet. We believe we are in a strong and unique position to continue to grow and build value in our combined company," Roberts added.
Comcast said the transactions will be funded with $11.4 billion of cash, $4 billion of subsidiary senior unsecured notes to be issued to GE, $2 billion of borrowings under Comcast and/or subsidiary bank credit facilities and $725 million of subsidiary preferred stock to be issued to GE.
Morgan Stanley served as financial advisor to Comcast.
Comcast's stock surged nearly 8% in after-hours trading to $42.05, while GE's shares rose over 3% to $23.35.