Comcast, Time Warner Deal to Get Close Look From All Sides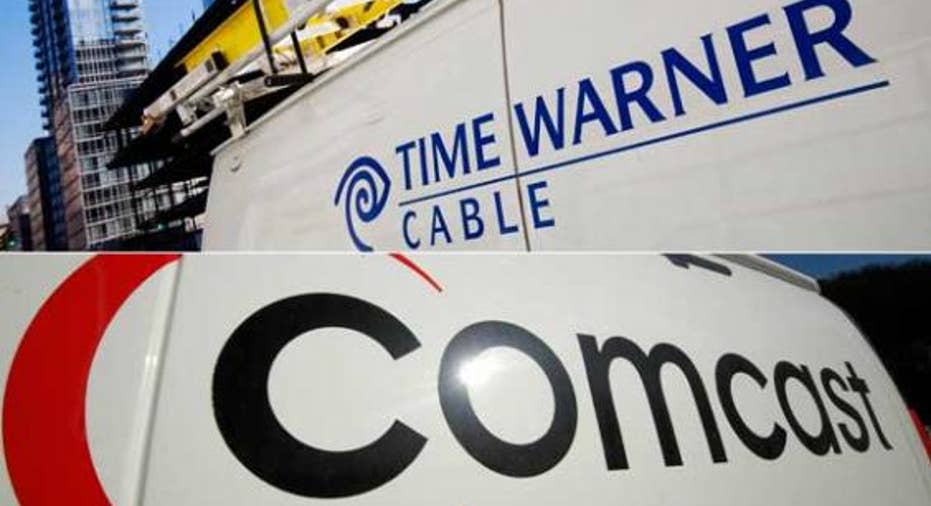 The proposed $45 billion marriage of Comcast and Time Warner Cable has caught the eye of regulators and Congress, but the real impacts will be felt in American living rooms. The two companies rate among the lowest with consumers in term of customer satisfaction. And, despite the fact that executives called the merger "pro-consumer," Americans complain about wait times for cable service providers and rising prices already. Monthly cable bills have nearly tripled in the last decade to $128 a month for triple play – phone, interest and cable TV services.
Although many consumer experts are predicting the merger will raise cable prices, others say that changes may be slow to come because it will take at least nine months to a year to get the merger approved by federal regulators. Meanwhile, some in Congress say they plan to hold hearings to give the deal a closer look. The House Judiciary Committee and the Senate Commerce Antitrust subcommittee have both announced plans to examine the deal in detail.
But it may not just be prices that are an issue when and if the deal is approved. Service may also be an issue. Consumer Reports has said Comcast  dropped streaming speeds sharply for Netflix, a popular content provider with its "House of Cards" series which scored record downloads this past weekend.
Ultimately, regulators will decide if the deal goes through. The Obama administration recently blocked the merger of AT&T and T-mobile. Comcast and Time Warner appear to already be positioning themselves for scrutiny by the Justice department. They say that that the two companies currently don't compete in any single zip code in the country, and that even post-merger, the company will be available to only 30 percent of American households, typically regarded as an acceptable level.