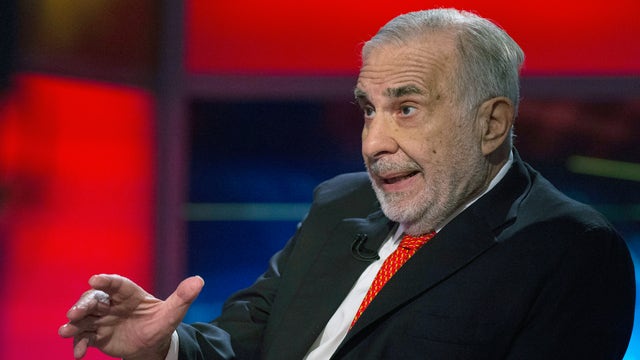 Columbia Business School Dean Glenn Hubbard says graduates are increasingly choosing startups over Wall Street.
Speaking with FBN's Maria Bartiromo, Hubbard says over the last ten years, there's been a real business-school shift toward the tech sector.
"Companies that weren't even on our radar screen a decade ago are big employers at the school … New York itself is now a hotbed for startups and entrepreneurship. That wasn't true 20 years ago," says Hubbard.
Looking within the startup scene, Hubbard says health care and financial technology are big draws to recent MBAs.
"We're going to remake the financial system in the next 20 years, and New York is going to be a big part of that, and I think MBAs, engineers, computer scientists coming together will create some really interesting businesses," says Hubbard.
And while the rise of the Silicon Alley may have been swift, Hubbard says the tech scene is going to be a lasting part of the New York business environment.
"I think the interest in tech and entrepreneurship is here to stay," he says.