Colorado's Impressive Entrepreneurial Climate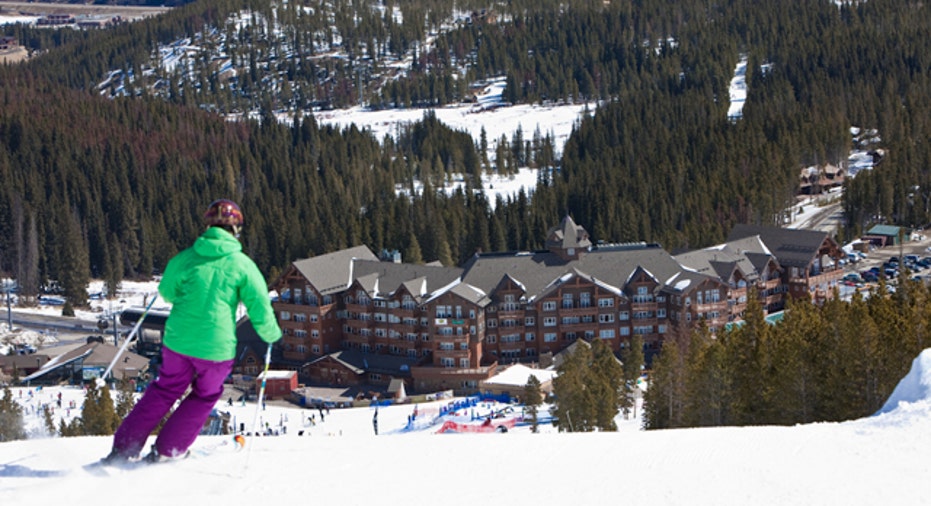 According to the 2011 Kauffman Index of Entrepreneurial Activity, Colorado has the fifth highest rate of entrepreneurial activity in the United States, with 450 new business owners per 100,000 adults. Colorado has numerous tax incentives and business programs to help entrepreneurs excel.
Why is this state a good place for entrepreneurs?The Small Business & Entrepreneurial Council ranked Colorado the 10th most entrepreneur-friendly state in the country. The Colorado Small Business Development Center Network provides in depth training programs, as well as free and confidential counseling. The Economic Development Commission and the International Trade Office assists business growth and transnational networking, respectively. The Colorado Business Resource Guide reports that over half of all Colorado's private sector employees work for small businesses and that nearly 98% of all firms in Colorado are considered small businesses.
Tax advantages in the state for new and existing businessThe Enterprise Zone Program supports capital investment in financially distraught areas by supplying multiple tax credits. The numerous business incentives Colorado offers include investment tax credit, job training tax credit, new business facility jobs credit, new business facility agricultural processing jobs credit, new business facility health insurance credit, research and development increase tax credit, vacant building rehabilitation tax credit, commercial vehicle investment tax credit and contribution tax credit. A business may also qualify for a manufacturing tax exemption. This eliminates taxes on machinery used in an Enterprise Zone, a designated economically troubled area.
Business climate and cost of livingConsidering the five areas of taxation that affect business — corporate taxes, individual income taxes, sales taxes, unemployment insurance taxes and taxes on property — the Tax Foundation's 2011 State Business Tax Climate Index ranked Colorado as having the 15th most favorable tax climate for businesses in the nation. The Missouri Economic Research and Information Center lists Colorado as having the 32nd most affordable cost of living in the United States.