College Students: Beware of Bank Fees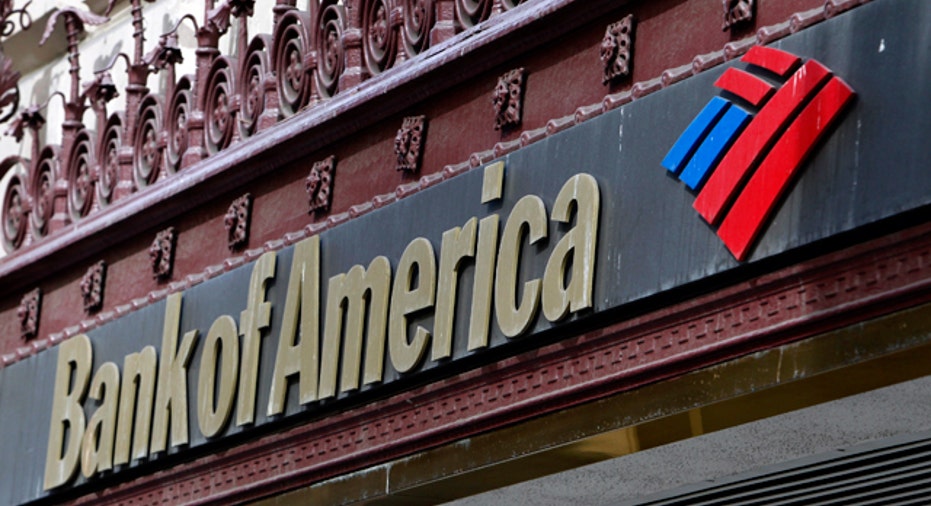 With the cost of tuition, books and housing going up at most public and private universities, college students need to take care in finding a checking account that costs as little as possible.
This year's college students are heading off to school just as many banks are instituting new fees on checking accounts in an effort to recoup their losses from recent federal regulations. Those new rules limit how much banks can charge merchants when you use your debit card, and earlier regulations limited how banks charge for overdrafts, credit card late-payments and other things.
Although many banks offer special deals for college students and even high schoolers, there are still many factors students have to consider before signing up for a new checking account or online checking account, including:
How much will I pay in ATM fees?
According to the New York Times, if your hometown bank doesn't have any branches near your student's college, she may wind up paying hefty checking account fees for using another bank's ATM.
Some banks make allowances for ATM use. U.S. Bank's student checking account allows up to four free transactions a month at another bank's ATM, and USAA's free checking account refunds $15 a month for ATM fees charged by other banks.
Is there a minimum balance?
Many banks now are waiving monthly checking account fees when you maintain a minimum balance or have direct deposit. These requirements can be difficult for students, however, so some banks are waiving these requirements for student checking accounts or online checking accounts.
Is there a monthly maintenance fee?
According to Investors Business Daily, there are at least 25 banks offering student checking accounts with no monthly fees. This can save you or your student up to $140 a year. You also need to check to see if there is a direct deposit requirement.
Identity theft an issue
Even though college students aren't known for their personal wealth, thieves have found they are an easy mark for fraud. According to the Federal Trade Commission's Consumer Sentinel Network Data Book, nearly 25 percent of identity theft victims in 2010 were college-age students between the ages of 19 and 29.
According to the Corpus Christi Caller newspaper, there are ways to avoid these problems, including:
Use your parents' address or a private postal box instead of a campus address that is more easily breached.
Keep your Social Security number, checking account or savings accounts statements, and credit card statements securely stored, such as in a small locked box under your dorm bed.
If you have an online checking account, keep the spyware protection on your computer secure. Don't shop, pay bills or monitor your checking account or savings accounts on a public computer terminal on campus.
Often these are cases of "friendly fraud," in which the thief is a friend or roommate. In one case in Texas, the Caller reported that thieves stole checks that students wrote to pay bills and used the account and routing numbers off the checks to print bogus checks with different names on them.
The original article can be found at Money-Rates.com:College students need to beware of bank fees when shopping for a checking account