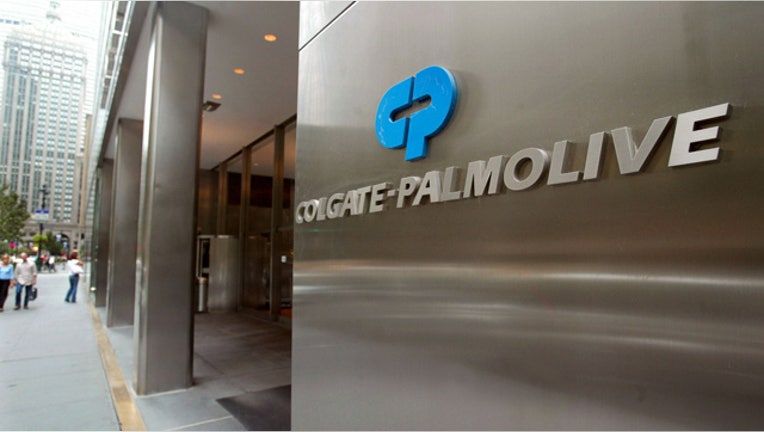 Colgate-Palmolive Co (NYSE:CL), the world's largest toothpaste maker, reported a better-than-expected quarterly profit as cost cuts helped the company offset the negative impact of a stronger dollar.
The company gets about 80 percent of its revenue from outside the United States.
Colgate's gross margins rose in the quarter ended December 31 as the company cut costs by negotiating better lease terms with suppliers, using cheaper raw material and reducing packaging material in products.
The company, which controls about 45 percent of the global toothpaste market, said it expected gross margin expansion to continue and its 2014 adjusted earnings growth to be in line with analysts' estimates.
Analysts on average are expecting earnings of $3.08 per share in 2014, according to Thomson Reuters I/B/E/S.
Colgate's net profit fell to $564 million, or 60 cents per share, in the fourth quarter from $598 million, or 63 cents per share, a year earlier.
Excluding items, the company earned 75 cents per share.
Revenue rose 2 percent to $4.36 billion. The company said its global volumes grew 6.5 percent, but pricing was flat from a year earlier.
Analysts on average expected earnings of 74 cents per share on revenue of $4.38 billion.
Foreign exchange fluctuations hurt sales by 4.5 percent in the quarter, the company said.
Organic sales, which strip out the impact of acquisitions, divestitures and foreign exchange, increased 6.5 percent, led by emerging markets such as India, China and Mexico.
Colgate's gross profit margins rose to 58.9 percent from 58.4 percent a year earlier.
The New-York based company's shares rose slightly in premarket trading on Thursday. The stock closed at $61.59 on the New York Stock Exchange on Wednesday.