Cold Cash: Lockheed Reaches $2B Antarctica Deal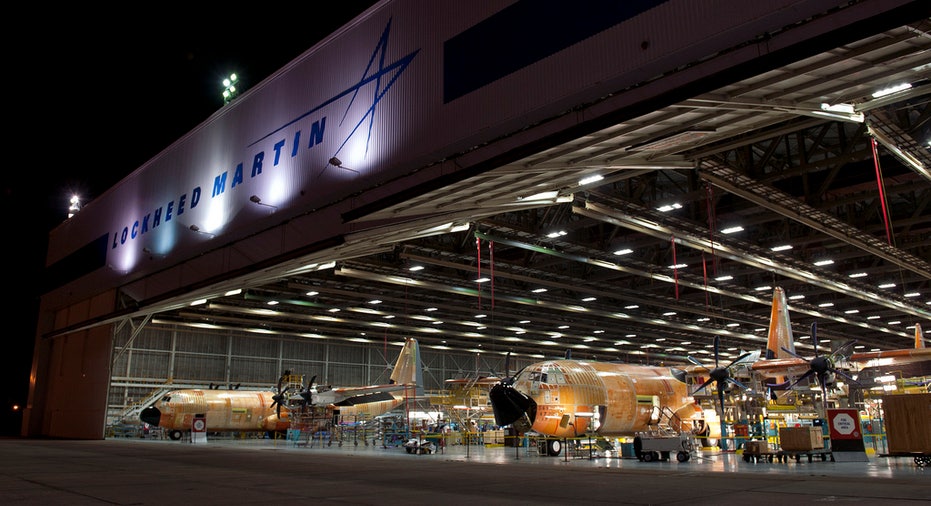 Defense contractor Lockheed Martin (NYSE:LMT) inked a multiyear deal on Wednesday worth as much as $2 billion to operate the U.S. Antarctic Program.
The Bethesda, Md.-based company said it was selected by the National Science Foundation to operate and maintain the support infrastructure of USAP.
Launched in 1956, USAP is a vehicle for universities, research institutions and federal agencies to conduct scientific research in the harsh environment of Antarctica. The program is aimed at understanding the region, its ecosystem and effects on global processes such as climate.
"Lockheed Martin is proud to work with more than 3,000 program participants involved in valuable research in Antarctica," Linda Gooden, executive vice president of Lockheed Martin's Information Systems & Global Solutions business, said in a statement. "We have a longstanding history of supporting customers in remote locations and logistically challenging environments and are committed to fostering scientific and technological innovations that will benefit the world."
As part of the deal, Lockheed said it will implement a cost-effective, streamlined infrastructure to manage work stations, research vessels, construction projects and remote sites as well as modernize technologies used for transportation.
"NSF looks forward to working with Lockheed Martin over the coming years, addressing together the challenges of supporting research as the scientific frontiers in Antarctica advance and technology evolves to support it," said Karl Erb, director of NSF's Office of Polar Programs.
The news provided a fleeting boost to Lockheed's stock, which was recently off 0.28% to $81.09. Lockheed has rallied more than 16% year-to-date.