Coke Expands Russian Investment Ahead of 2014 Olympics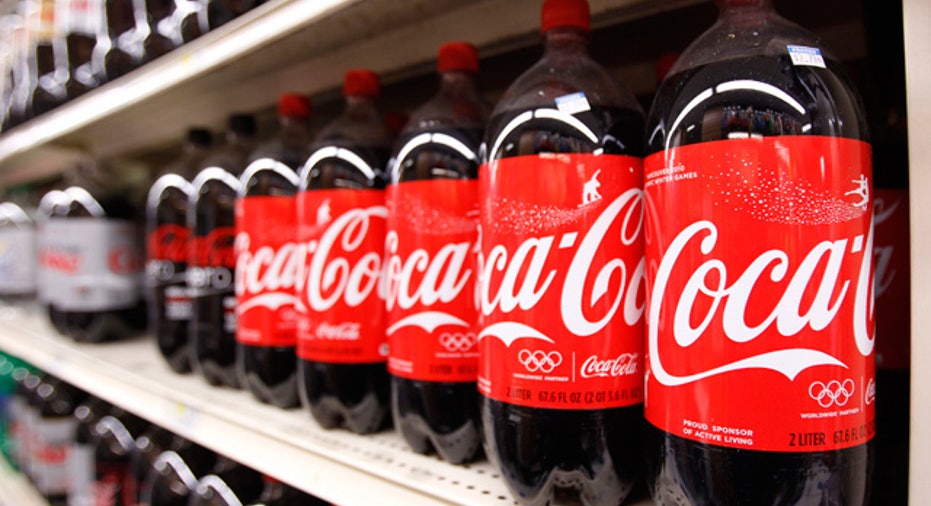 Coca-Cola (NYSE:KO) and its bottling partner Coca-Cola Hellenic have struck a deal to invest $3 billion in Russia over the next five years in an effort to profit from an expected influx in demand as the country readies for the 2014 Olympics in Sochi.
Coca-Colas investment is slated to officially kick off in 2012 as part of the official opening of a new bottling plant in the Rostov region, which brings 422 jobs to the area.
In addition to offering employment opportunities for the community, the company provides a concrete example: it is profitable to open and do business here, said Vasily Golubev, the   regions governor.
Head of the Sochi Olympic's organizing committee, Dmitry Chernyshenko, said the Coca-Cola launch further demonstrates that the games have become a catalyst of the economic growth in southern Russia.
Atlanta-based Coca-Cola has already invested more than $120 million in the plant, which is expected to have production capacity of 450 million liters of beverages a year.
Coca-Cola CEO Muhtar Kent said the expansion in Russia is part of the fabric of Russias economic development, and a part of its ongoing effort to invest in the country to create jobs and stimulate growth across its supply chain.
While the company did not say what it would do with the funds, past investments throughout the world have helped build new manufacturing facilities and distribution systems as well as upgrade marketing plans.