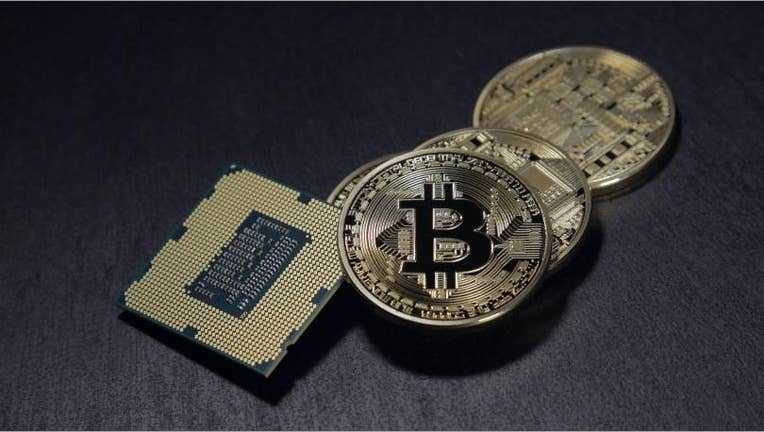 Several months after promising it would add support for Bitcoin Cash to its exchange by the end of the year, Coinbase hit its deadline last night, albeit with a few snags.
Customers can now buy, sell, send, and receive Bitcoin Cash, which joins Bitcoin, Ether, and Litecoin on the popular cryptocurrency exchange and mobile wallet app.
When Bitcoin's blockchain network executed a hard fork this summer, spawning Bitcoin Cash, Coinbase was hesitant to embrace it but ultimately announced it would add support by year's end.
"We have been monitoring the Bitcoin Cash network over the last few months and have decided to enable full support including the ability to buy, sell, send and receive," Coinbase wrote in a Tuesday blog post. "Factors we considered include developer and community support, security, stability, market price, and trading volume."
The rollout, however, was not a smooth one. Prices fluctuated wildly—briefly reaching $8,500, or nearly three times higher than the current market price of around $3,500. Coinbase was then forced to cancel all orders made on the inflated price and clear the books.
Though Coinbase has not yet confirmed, the $8,500 price was most likely due to a glitch in the exchange. Still, for those concerned about insider trading, Coinbase CEO Brian Armstrong was quick to point out that Coinbase employees are locked out of the Bitcoin Cash game for now.
This article originally appeared on PCMag.com.