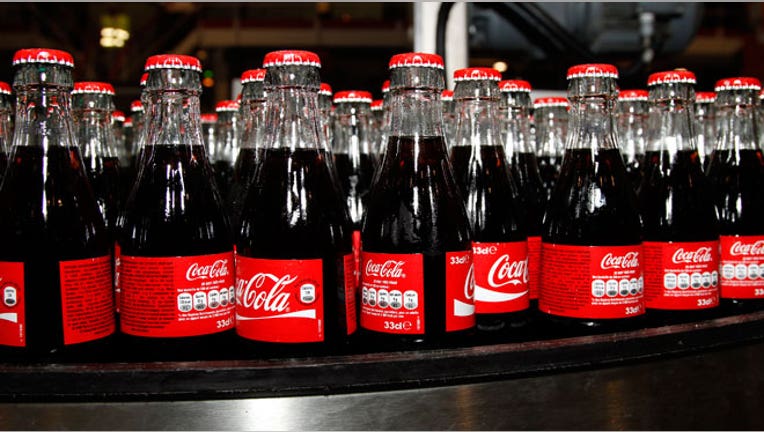 Beverage giant Coca-Cola (NYSE:KO) unveiled a revamp of its operating structure on Monday, slimming down to just three major businesses segments.
The world's largest beverage company also appointed a trio of rising stars to lead the new divisions: Coca-Cola International, which covers its European, Pacific, Eurasian and African operations; Coca-Cola Americas, consisting of its North American and Latin American businesses; and Bottling Investment Groups, which will house its non-North American bottling operations.
"We have a solid foundation and momentum in our business. Now is the time to take the next step in our evolution," CEO Muhtar Kent said in a statement.
Kent said consolidating Coca-Cola's global operations under just two large regions will "streamline reporting lines, intensify our focus on key markets and create a structure that leverages synergies and gives us flexibility to strategically adjust our business."
Atlanta-based Coca-Cola tapped Ahmet Bozer to lead its new international division effective January 1. Bozer, 52, is currently serving as president of the company's Eurasia and Africa group.
Meanwhile, Coca-Cola Americas will be led by Steve Cahillane, 47, who is currently president and CEO of Coca-Cola Refreshments. Bottling Investment Groups, or BIG, will still be headed up by Irial Finan, 55.
All three executives will continue to report to Kent.
"Ahmet, Steve and Irial are proven leaders with extensive international franchise, bottling operations and marketing experience," said Kent.
Shares of Coca-Cola had little response to the news, recently trading off 0.30% to $79.77. The company's shares have rallied 14% so far this year despite turbulence in the global economy.