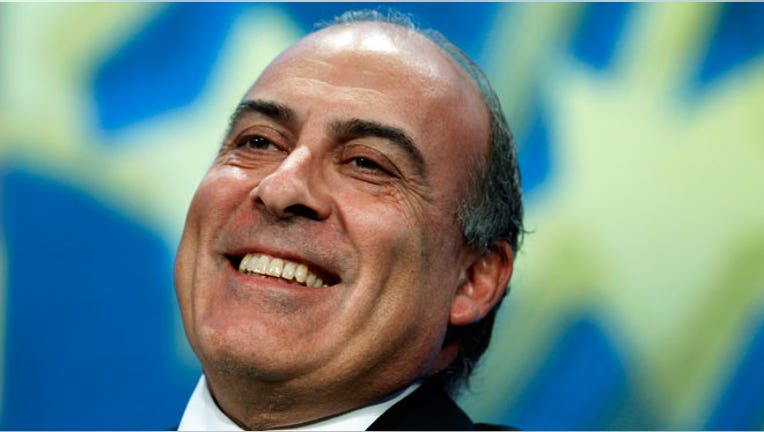 Diversified manufacturer 3M (NYSE:MMM) has tapped Coca-Cola (NYSE:KO) CEO Muhtar Kent to serve on its board of directors, effective April 1.
The St. Paul, Minn.-based maker of Post-its and Scotch tape said Wednesday that Kent, 60, will bring "valuable insight and management experience" to 3M's board.
"We are extremely pleased to welcome Mr. Kent to our board," said 3M CEO Inge Thulin. "He is a talented and proven global business leader."
Kent was appointed CEO of Coke in 2008 and Chairman of the Atlanta-based soft drink maker in 2009. Prior to his current position, he served as chief operating officer and was president of Coca-Cola International.
Active in the global business community, Kent is also co-chair of The Consumer Goods Forum, a fellow at the Foreign Policy Association, a member of the Business Roundtable and chair of the Business Council of the World Economic Forum.
Shares of 3M touched a 52-week high of $102.46 in Wednesday morning trade.