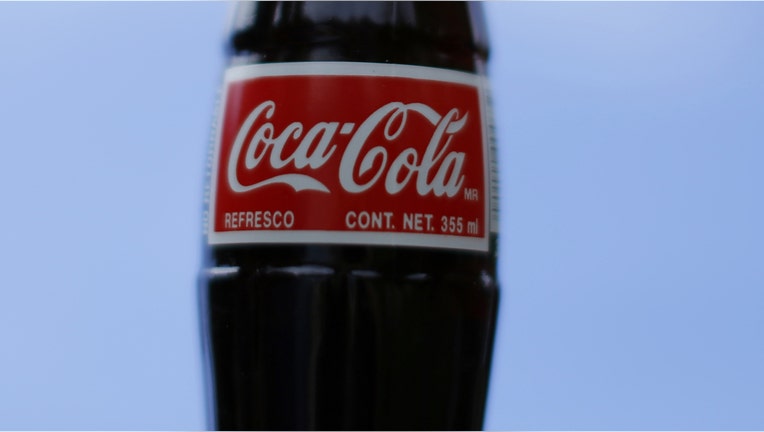 Coca-Cola (NYSE:KO) reported lower-than-expected quarterly revenue as a strong dollar reduced the value of sales in markets outside North America.
The company's sales in Asia-Pacific fell 11 percent in the third quarter, while sales in Latin America declined 14 percent. Sales in Europe fell 7 percent. The three markets account for a third of Coca-Cola's total revenue.
The dollar has risen about 12 percent against a basket of major currencies in the past year.
Coca-Cola's shares fell slightly to $42.10 in premarket trading on Wednesday.
Sales in North America, the company's biggest market, rose 1 percent, helped by higher pricing and its expanded distribution agreement with energy drink maker Monster Beverage Corp .
The net income attributable to shareholders fell to $1.45 billion, or 33 cents per share, in the quarter ended Oct. 2 from $2.11 billion, or 48 cents per share, a year earlier.
Excluding items, Coca-Cola earned 51 cents per share.
Net operating revenue fell nearly 5 percent to $11.43 billion.
Analysts on average had expected a profit of 50 cents per share and revenue of $11.54 billion, according to Thomson Reuters I/B/E/S.
(Reporting by Sruthi Ramakrishnan in Bengaluru; Editing by Kirti Pandey)