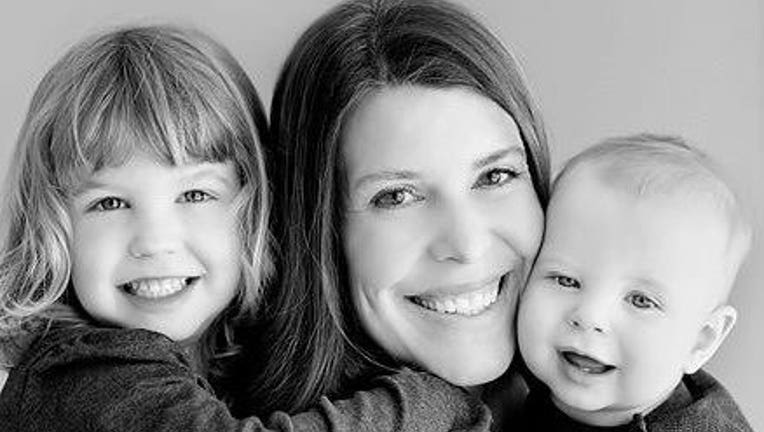 Small Business Spotlight: Coastal Baby Rentals
Who: Stephanie Frith
What: A rental company specializing in baby gear for traveling families
When: 2009
Where: Brielle, New Jersey
How: Founder Stephanie Frith came up with the idea for Coastal Baby after her own less-than-stellar experience trying to rent a crib when visiting her family on the West Coast with her newborn baby.
"The equipment looked old – it had clearly been in rotation – and the crib mattress bent in half when I pulled it out to put a sheet on it," says Frith.
After returning home to New Jersey, Frith says she came up with the idea for a rental company that would meet the needs of travelling families, with top-of-the-line gear, brand transparency and clean equipment that would make mothers and babies feel at home – even when just visiting the Jersey Shore for a weekend.
"I started in Northern Jersey, but the demand was so great that I realized I was turning people away after the first year of business," says Frith, who quickly expanded along the shore.
While she says some customers called her with concerns about the post-Sandy Jersey Shore, Frith says the kickoff to summer, Memorial Day Weekend, was great in Southern New Jersey, and tracking only 20% behind last year's rentals in the northern part of the state.
Biggest challenge: Frith says the biggest challenge is simply keeping up with demand. "By the end of June, there's not a speck of inventory left to rent!" she says.
One moment in time: "I'm proudest of the fact that I found a niche that hadn't been filled," says Frith.
Best business advice: Frith says the best advice she's received has to do with finding a work-life balance that allows her to spend time with her young children. "Enjoy your family, as it goes by in the blink of an eye," she says.
Quote from the owner:  "I try to never turn away an order – that's how I've grown."