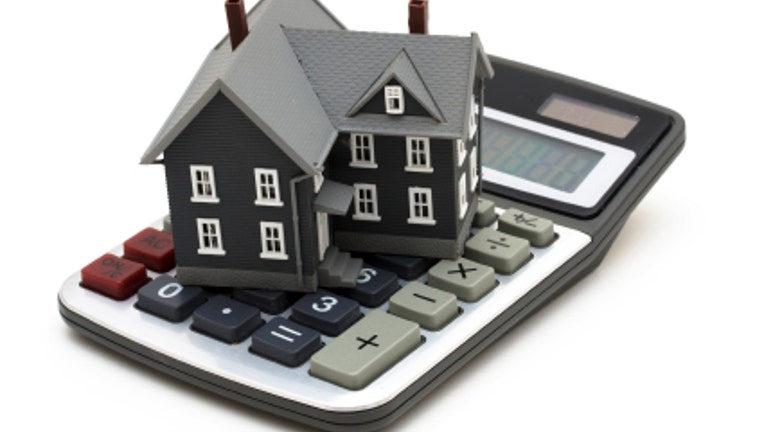 Dear Dr. Don,
More than a decade ago, I co-signed an $18,000 loan for my son's fiancee. Her parents had stopped giving her money, so I stepped in to help. It was a major mistake! She later dumped my son and is now married to another man. I'm no longer in contact with her.
For years, I have tried to be released as a co-signer. The bank told me I had to wait until she made on-time payments for 48 consecutive months. Last June, I saw on my credit report that she made enough payments to pass that threshold. I called up the lender, but it told me it no longer had the loan. The loan is now with a new lender. I called the new place and was told the primary borrower had to initiate the release. The company called her twice, but got no answer. The company said it would contact me, but never did. Recently, I received a letter from the company saying it had not received last month's payment and that one of us needs to make that payment in order to keep our good credit rating. I am 63 and self-employed. I have no money to spare. The only thing I do have is a top-notch credit rating, which is now threatened. Do I have any legal recourse? How can I obtain more information about her loan?
Thanks,
-- Jeanne Jericho
Dear Jeanne, You may not feel lucky, but you are. The primary borrower has been mostly responsible with her loan payments. It's been more than 10 years and this is the first time you're being called on to make good on a missed payment. I hear from many readers who've co-signed loans for people who are far less responsible.
The co-signer typically doesn't have a lot of rights when it comes to receiving information from the lender. What would have been ideal would have been for you to have made copies of all the loan documents when the loan was originated.
It's up to the lender to remove a co-signer. And, for the removal to happen, the primary borrower must demonstrate she has the income and credit history to handle the loan on her own.
It's typical for a lender to require a successful payment history as a condition in the decision to release the co-signer. Sallie Mae, for example, will allow the primary borrower to petition to release the co-signer after 12 or 24 on-time payments depending on the loan program. A string of 48 monthly on-time payments seems excessive. Four years and the clock starts over with a missed payment? Ouch.
If I was in your shoes, I'd make the payment to preserve the payment history and your good credit history. Then I'd try reaching out to your son's ex-fiancee. Ask her what is going on with her finances, and if she'd be willing to initiate the co-signer release. The loan's been in place for more than 10 years. What's the loan term? Is it anywhere close to being paid off?
I'm not an attorney and can't advise you on legal matters. But I must point out that you co-signed the loan and agreed to make the payments if the primary borrower did not. Your agreement is with the lender and not the primary borrower. Until you're released from that obligation, you're responsible.
Get more news, money-saving tips and expert advice by signing up for a free Bankrate newsletter.
Bankrate's content, including the guidance of its advice-and-expert columns and this website, is intended only to assist you with financial decisions. The content is broad in scope and does not consider your personal financial situation. Bankrate recommends that you seek the advice of advisers who are fully aware of your individual circumstances before making any final decisions or implementing any financial strategy. Please remember that your use of this website is governed by Bankrate's Terms of Use.
Copyright 2013, Bankrate Inc.