CNET.com Executive Editor Rich Brown shared with FOXBusiness.com his top five smart-home gadgets, ranging from thermostats to home-security devices. And he says, they won't break the bank.
"The cost is not as bad as you think," Brown said. "It ranges anywhere from a $100 to a few hundred bucks. They will be getting to the point, really soon though, where they are really cheap, probably under $100."
The products are not listed in specific order.
1. Google Nest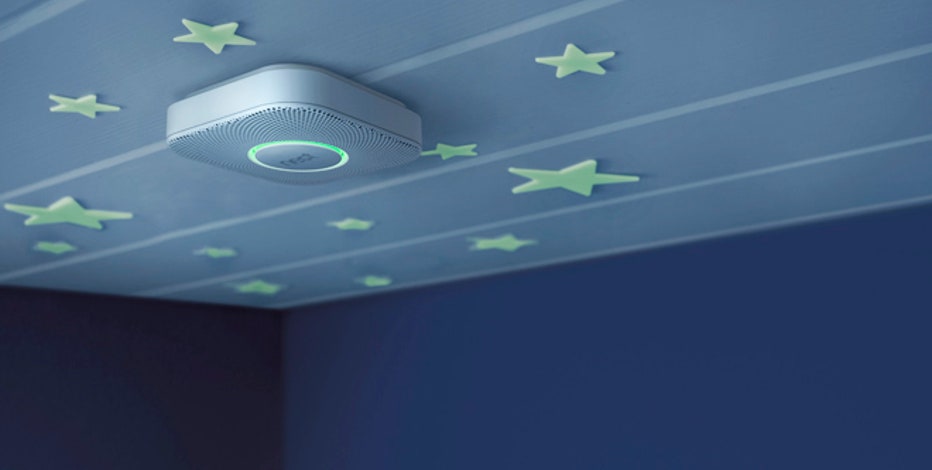 ---
The Nest, made by Nest Labs which is owned by Google, claims it can help you save up to 20% of your utility bill.
"Theoretically it can save you some money, probably not a dramatic amount of money, but some," Brown said.
Price: $249.00
2. Philips Hue Smart Light Bulb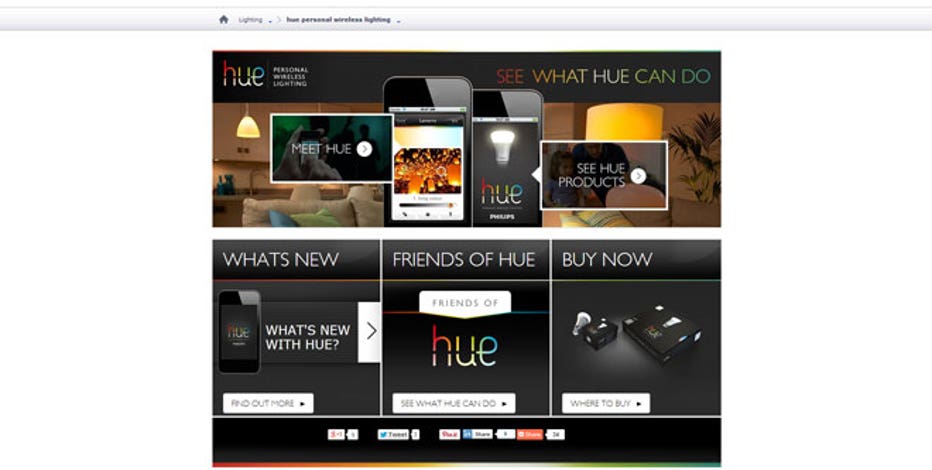 ---
Hue is a smartphone controlled LED light bulb that can alter its light color to "enhance users' day-to-day life experience." Users can program a specific color to correspond with life events, such as waking up, weather changes or getting an email. The company says it can also be turned on remotely when you are gone to keep away home intruders.
"It's convenient and it's more security," Brown said.
Price: $59.95 to $199.95
3. ADT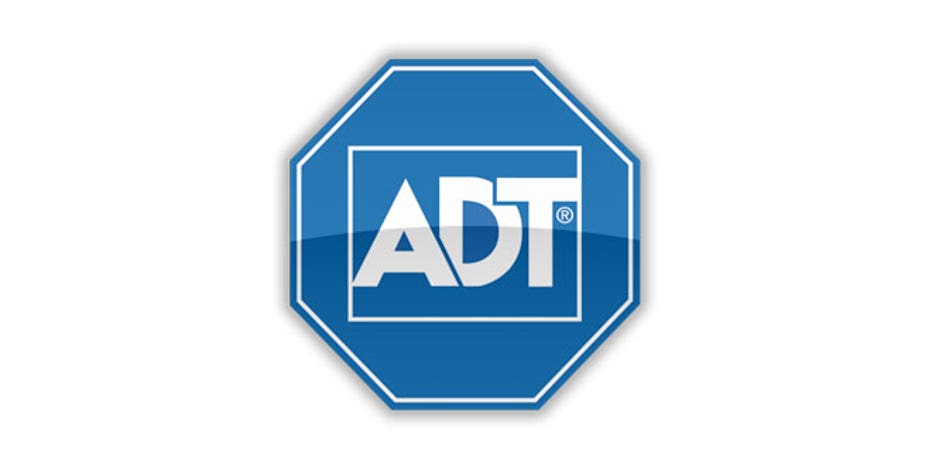 ---
"You can also include ADT [on the top smart-home tech] the list," Brown said.  The home-security company just launched its newest feature: "ADT Pulse Voice." It lets customers use voice activated command, combined with biometric voice recognition, to interact with their thermostats, lighting, door locks and security system.
"Home security products in general are really popular, whether they are installed for you by ADT or one of the other services provider," Brown said.
Price: from $28.99/month and up
4. DropCam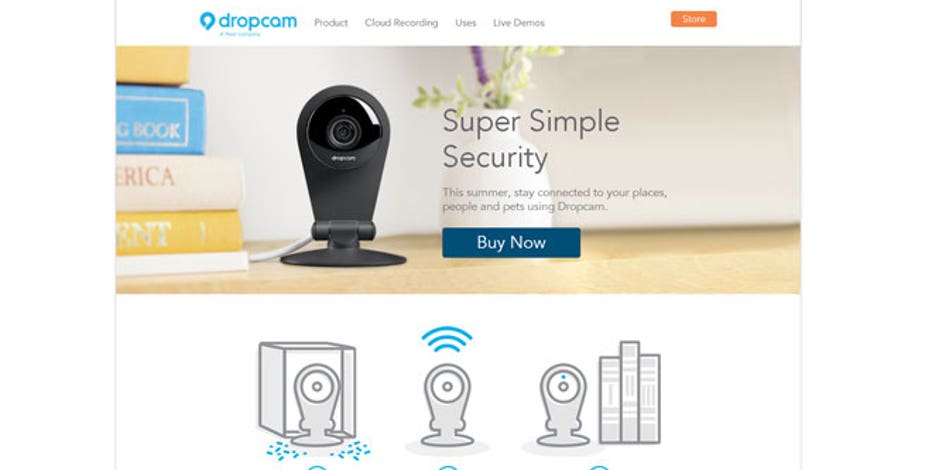 ---
DropCam is a cloud-based and Wi-Fi-enabled video surveillance system that provides users with free video streaming services. The surveillance footage is uploaded onto the cloud storage before streaming to the users' devices. DropCam offers some unique functions such as the ability to zoom in and out, night vision and intelligent alerts. It's also very easy to install.
"Dropcam does not have a standalone hub." Brown said. "The equipment you need to talk to your phone is in the box."
Dropcam Pro: $199 + optional cloud recording from $99 (7-day) to $299 (30-day) Dropcam HD: $149 + optional cloud recording from $99 (7-day) to $299 (30-day)
5. Kwikset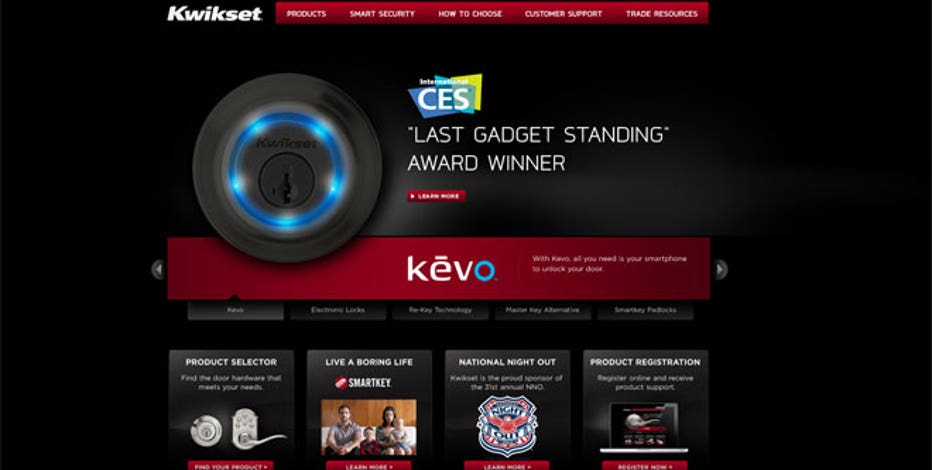 ---
Kwikset manufactures electronic door locks homeowners can remotely control with smartphones. One of its interesting features is that homeowners can assign temporary keys.
"If you [have] a babysitter, a tradesperson or housekeeper, you can give them your own key remotely, without having to give them a physical key. You can put it in the window and time when that key will work," Brown said.
Price: $219.99