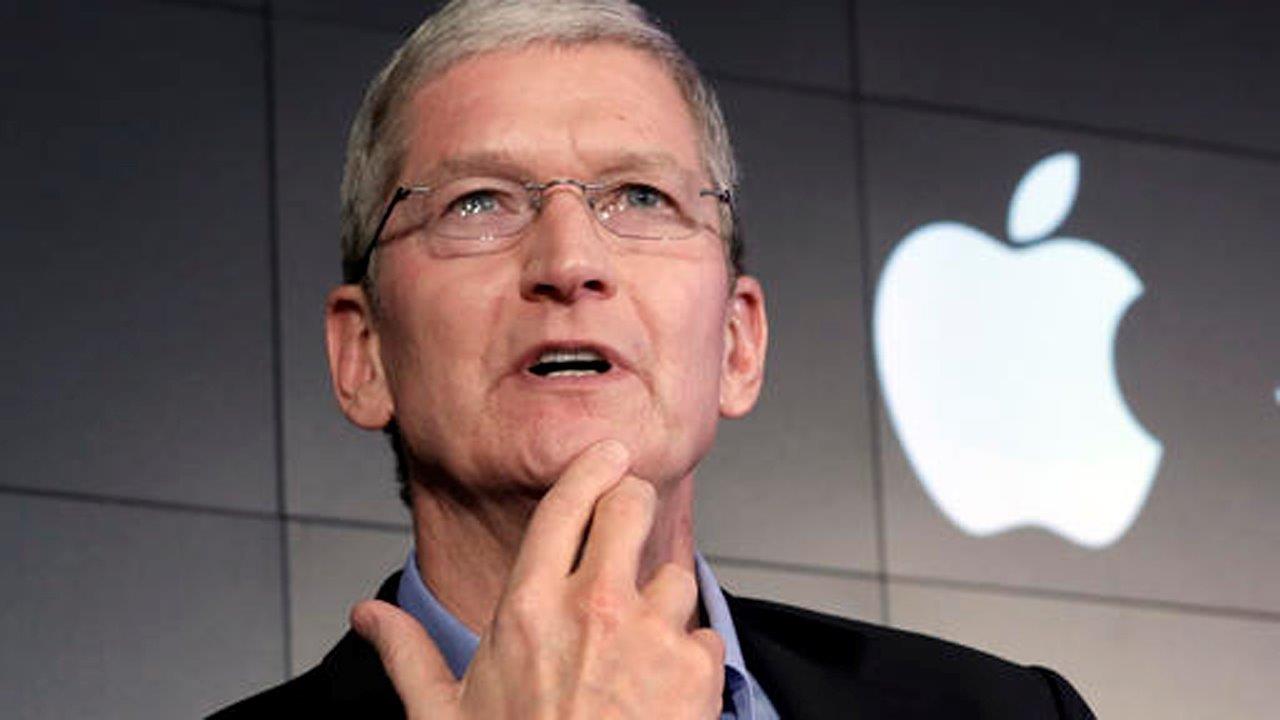 CME Group (NYSE:CME) Executive Chairman Terry Duffy discussed the mounting battle between Apple (NASDAQ:AAPL) and the Federal Government over privacy versus national security with FOX Business Network's Maria Bartiromo.
Duffy addressed the country's national security concerns and the rights of Americans.
On balancing privacy and national security Duffy said: "I think that's where you have to be careful, but at the same time our national security is at risk here and I think that we need to protect the citizens and we cannot have events like we had in San Bernardino or anywhere else in this country happening."
Duffy then related the issue to how exchanges work with the Commodities Futures Trading Commission (CFTC).
"We have a situation at our own exchanges at the CME where our firms are being required to reveal their source codes to the CFTC, the Commodities Futures Trading Commission, a government agency, and there's hundreds of millions of dollars put into these source codes and nobody passed a rule or a law to get it done, they just said 'hey, we want your source code.' So why can't the world of security in iPhones have the same type of situation that we have in our world?"
Duffy continued, "Ours doesn't relate to terrorism, ours just relates to making sure nobody's spoofing the markets or manipulating the markets."
Duffy also discussed the importance of the issue to the American people.
"I do think that this is a different issue than just technology and iPhones, this is an issue that 330 million people in the U.S. are concerned about and should be concerned about it because of what is going on."
The CME executive was also asked what his opinion was on Apple CEO Tim Cook's decision to fight the order given by the government.
"I think he made a bad decision by not giving them something, at least working with them, he doesn't have to give them everything."