CME Group's Net Increases 29% Amid Rising Trading Volume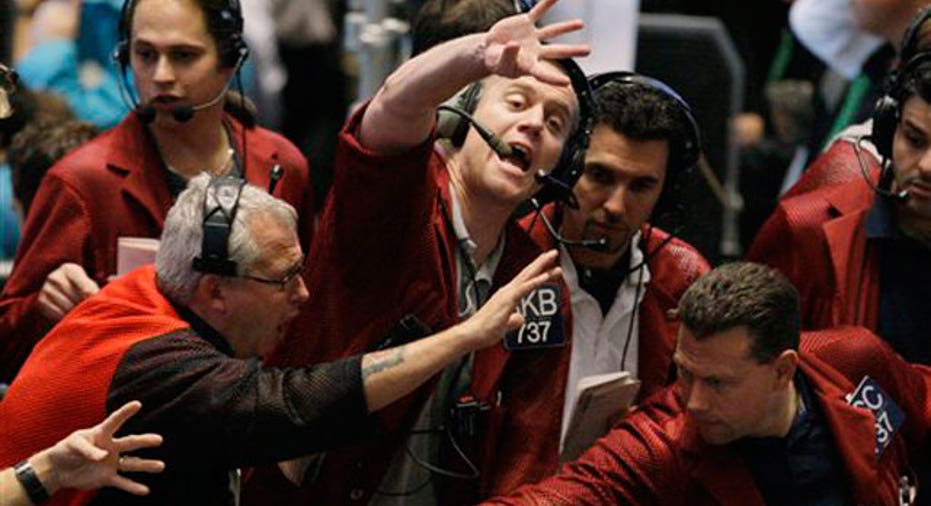 Boosted by a 27% increase in trading volumes, futures market operator CME Group (NYSE:CME) beat the Street on Tuesday with a sharp rise in quarterly profits.
The Chicago-based parent of the Chicago Mercantile Exchange and New York Mercantile Exchange said it earned $316.1 million, or $4.74 a share, last quarter, compared with $244.3 million, or $3.66 a share, a year earlier. Analysts had called for EPS of $4.69.
Revenue climbed 19% to $874 million, narrowly missing forecasts for $876 million.
"CME Group's core business continued to perform very well, and during the quarter we delivered significant growth in revenue, operating income and earnings per share," Executive Chairman Terry Duffy said in a statement.
CME Group, which also owns the Chicago Board of Trade and Dow Jones Indexes, reported average daily volume of 14.7 million contracts, up 27% from the year before. Clearing and transaction revenue grew by 22% to $733 million, while market data and information services revenue rose 6% to $107 million. However, the total average rate per contract slid 4% to 77.9 cents.
Shares of CME slid 3.83% to $265.01 ahead of Tuesday's open. The company's stock has dropped 14% year-to-date.