CME Group to Cut 5% of Global Workforce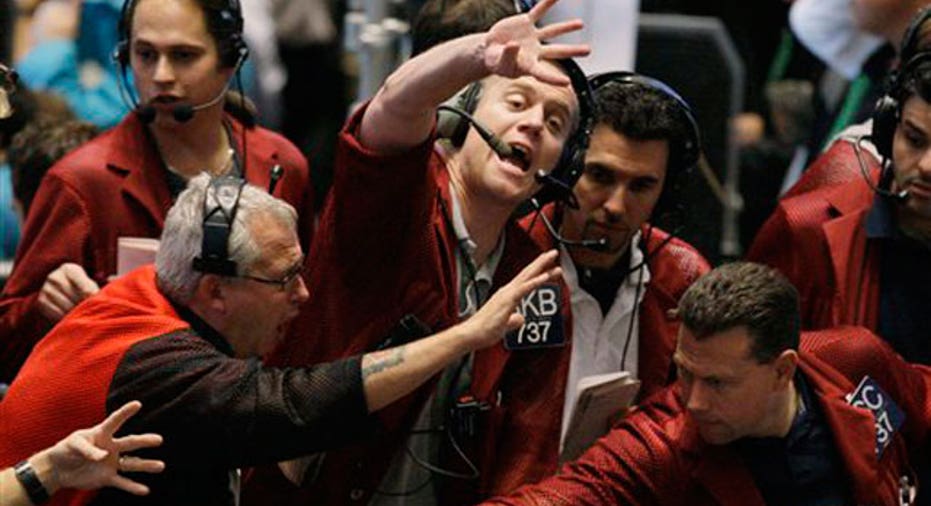 CME Group Inc plans to cut 5 percent of its global workforce, or about 150 jobs, the world's largest futures exchange operator said on Tuesday.
Most of the layoffs will come from CME's technology operations, with the rest coming from corporate and administration functions, the Chicago-based company said.
Shares rose 1.4 percent to $80.14.
"These staffing changes and other expense control measures we have taken internally will result in decreased costs and reduced management layers, and will help ensure the company's long-term continued growth," Executive Chairman Terry Duffy said in a statement.
The reductions come after Chief Financial Officer Jamie Parisi said in July that the company had "refocused" its teams on reducing expenses after weak trading volumes resulted in lower-than-expected second-quarter earnings.
Parisi has since said he will retire from the company at the end of the year.
Other senior executives have moved into new roles in management changes that CME has said will allow the company "to better meet the needs of its global customer base."
CME, which owns the Chicago Board of Trade and New York Mercantile Exchange, is due to report third quarter earnings on Oct. 30.