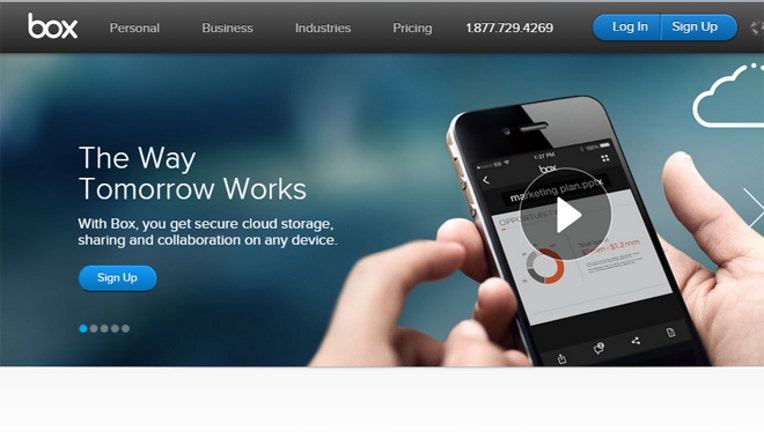 Cloud storage provider Box Inc (NYSE:BOX) posted a bigger-than-expected loss due to higher operating expenses, in its first quarterly report as a public company.
Shares of Box, which listed in January, fell about 15 percent in extended trading.
The company's operating expenses rose about 33 percent to $93.8 million in the fourth quarter ended Jan. 31.
Box said it had been investing "heavily" to strengthen security for data stored in its cloud platform.
The company announced earlier this month that it was acquiring Subspace, which makes software for companies to enable employees to work securely from different devices.
Founded in 2005 by University of Southern California dropout Aaron Levie and his friend Dylan Smith, Box competes with privately-held Dropbox, Google Inc's Drive and Microsoft Corp's OneDrive.
Box, whose customers include General Electric Co, eBay Inc and AstraZeneca Plc, also forecast revenue of $63 million-$64 million for the current quarter.
The company expects adjusted operating loss to be 56-58 percent of revenue in the quarter, which translates into $35.3 million-$37.1 million.
Box's net loss attributable to shareholders widened to $52.9 million, or $2.64 per share, in the fourth quarter from $43.5 million, or $3.46 cents per share, a year earlier.
Excluding items, the company had a loss of $1.65 per share.
Revenue rose 61.3 percent to $62.6 million.
Analysts on average had expected a loss of $1.17 per share and revenue of $58 million, according to Thomson Reuters I/B/E/S.
Box's shares were trading at $17.51 after the bell. Up to Wednesday's close, the stock had risen more than 46 percent since it debut on Jan. 23.
(Reporting by Subrat Patnaik and Sai Sachin R in Bengaluru; Editing by Kirti Pandey)