Cloud Computing Might Be the Next Big Jobs Generator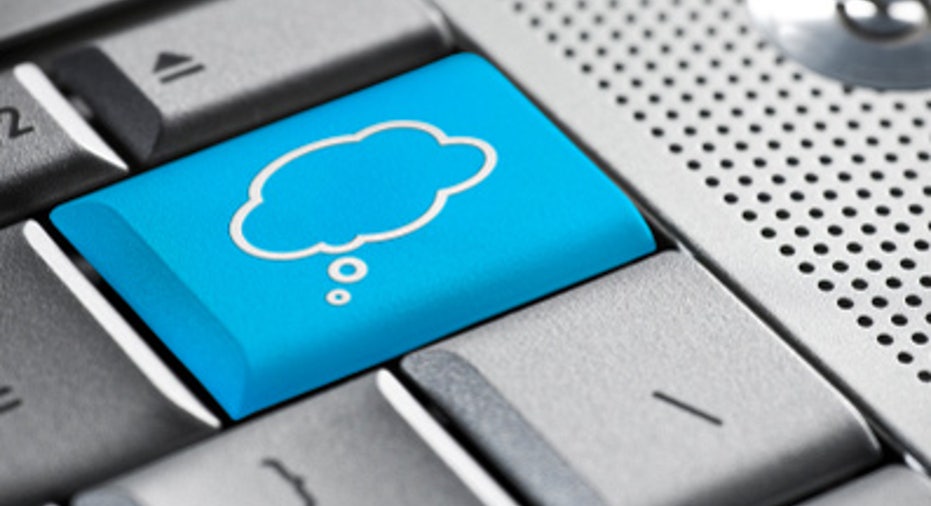 Cloud computing has the potential to become a greater generator of jobs in the U.S. than the Internet was in its early years, a new study says. In addition to creating very large business opportunities and hundreds of thousands of new jobs, cloud services could also save U.S. businesses billions of dollars. The driving forces are the proliferation of mobile devices, swelling social media usage and the emergence of "Big Data," the study found.
The study, sponsored by enterprise software giant SAP, looked at the trends and indicators supporting the growth of cloud services and the ways cloud computing may create jobs. It found that 11 cloud computing companies added 80,000 jobs in the U.S. in 2010, and the employment growth rate at these organizations was almost five times that of the high-tech sector overall.
Companies selling those cloud services are projected to grow revenues by an average of $20 billion per year for the next five years, which has the potential to generate as many as 472,000 jobs in the U.S. and abroad in the next five years.
[5 Ways to Harness the Power of the Cloud]
Venture capital investments in cloud opportunities, projected to be $30 billion over the next five years, could add another 213,000 jobs in the U.S., the study found.
The economic impact for companies buying cloud services can be even more significant. Cloud computing could save U.S. businesses as much as $625 billion over five years, much of which could be reinvested to create new business opportunities and additional jobs.
The study says three industry megatrends are propelling the growth of cloud services and employment: the boom in mobile computing devices such as smartphones and tablets; the "social" trend in online services; and the growth of Big Data flows that require more data management services. Government policies and purchasing decisions at all levels will also have a major influence on cloud adoption and job growth.
"The study confirms that cloud computing can have a significant impact at every key growth stage of the business life cycle — from launching a startup to expanding a business to managing a multinational enterprise," said Jacqueline Vanacek, SAP VP vice president and cloud computing evangelist. "Business growth leads to jobs, and cloud computing will accelerate this in certain industries."
Reach BusinessNewsDaily senior writer Ned Smith at nsmith@techmedianetwork.com. Follow him on Twitter @nedbsmith.
Copyright 2012 BusinessNewsDaily, a TechMediaNetwork company. All rights reserved. This material may not be published, broadcast, rewritten or redistributed.
Read more from BusinessNewsDaily: