Cloud Accounting Firm Xero Sees Possible U.S. IPO in 2015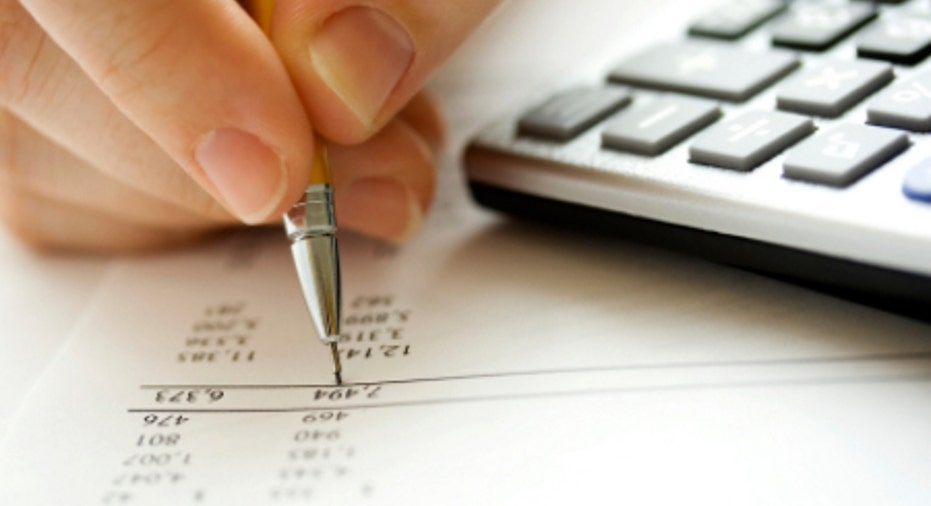 Cloud-based accounting services company Xero is positioning itself for a potential U.S. IPO in 2015, according to U.S. CEO Peter Karpas.
The New Zealand-based company is already publicly listed in New Zealand and Australia. Karpas said the company expects to do $100 million in revenue this fiscal year, and is currently valued at $2.7 billion.
Karpas said the exact timing of an IPO would depend on both internal and external conditions. Xero raised a $150 million round from Matrix Capital Management and Valar Ventures in October 2013, bringing total funding to close to $280 million.
Karpas, who spent over 10 years at Intuit (NASDAQ:INTU), is tasked with the challenge of getting Intuit Quickbooks users to convert to Xero. Currently, only 18,000 of Xero's 340,000 customers are located in the U.S, which Karpas said represents less than 1% of the North American market.
"Xero has a better product," said Karpas.
Xero integrates with over 300 pieces of software, including Square, Expensify, ADP and Paychex, to try to create a more streamlined accounting experience.
However, Karpas says growing Xero's presence in the U.S. won't be easy.
"The single biggest problem is that we're not famous enough in the U.S.," said Karpas.
He said the $150 million round has put Xero in position to spend significantly on marketing efforts this year, though he wouldn't share exactly what the company has planned. Last year, Intuit held a contest, "Small Business Big Game," awarding one small-business owner a Super Bowl commercial valued at around $4 million.
"We have the money to compete, so there will be more to come [from Xero]," said Karpas.