Clinton-Patterson thriller heads to Showtime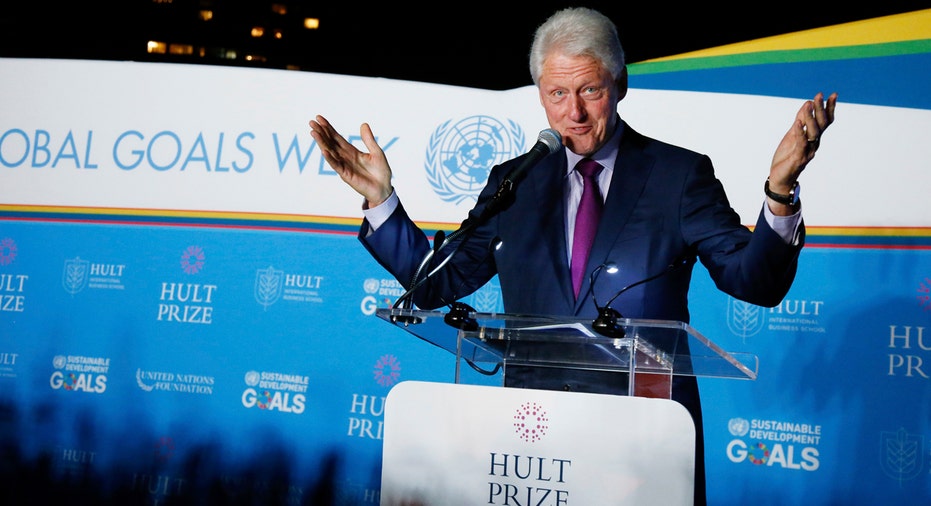 Showtime has won a bidding war to develop former President Bill Clinton and powerhouse author James Patterson's upcoming thriller, "The President is Missing," into a television series.
The network announced the deal Friday, months away from the book's publication next June.
In the collaboration with Patterson, Clinton provides an insider's perspective of having been in the White House. It's the first time that Clinton has helped write fiction.
Showtime's affiliation with CBS, and the corporation's boss Leslie Moonves, helped seal the deal. Moonves knows Clinton, and Patterson helps with the production of the CBS series "Zoo" and "Instinct."