Clinton Campaign Taps Expert for Advice on Autism Plan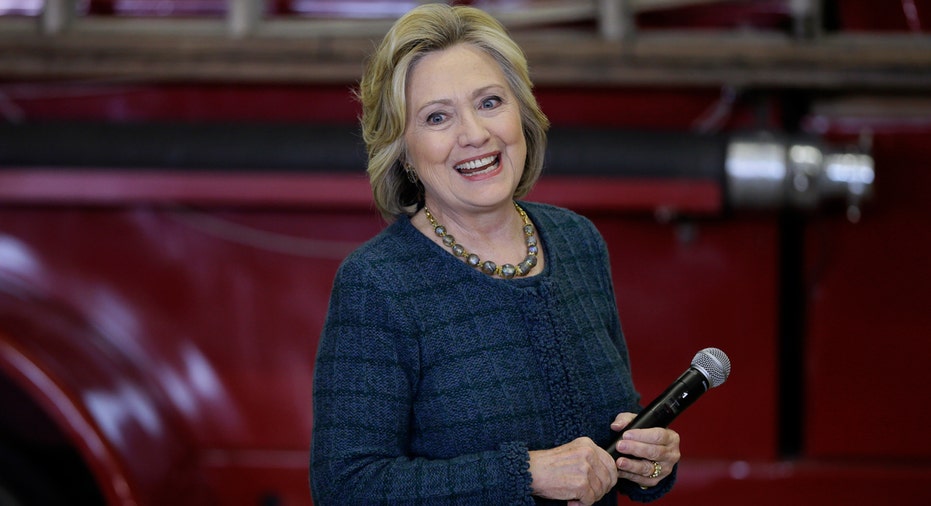 Democratic presidential contender Hillary Clinton is pushing a new plan to help people with autism. The comprehensive proposal released on Tuesday intends to improve treatment and bolster screening and research, in addition to expand housing and employment opportunities for people on the autism spectrum.
"As a country, we must make a priority of supporting the millions of Americans with autism, and their loved ones," said Clinton in a campaign statement. "Too many American families are staying up at night worrying about their family members, especially children, who are living with autism."
Under Clinton's initiative, private insurers would be required to cover autism services and would push for tougher legislation that would shield autistic school children from bullying and ban physical and chemical restraints.
She would also provide a nationwide early screening effort to ensure children, especially minorities, get tested for autism. According to the Centers for Disease Control, one in every 68 children in the United States was identified as having autism spectrum disorder (ASD) in 2010.
The final part of her proposal includes launching the Autism Works Initiative, by extending new resources to help autistic students easily transition out of school and into the workforce.
Scott Badesch, president and CEO of the Autism Society of America, says the Clinton campaign reached out to him a few weeks ago to get his input for the needs of autistic care.
"We were honest, this is our agenda and we would like to have a more caring nation for people with autism and any disability," said Badesch. "There is a respect and appreciation of the dignity and value of a person with a disability that far too often as a nation we deny people rights who have a disability like autism."
Badesch says there is currently a 70% unemployment rate among adults with autism but says those numbers could change with early detection and proper education that isn't always available. Clinton's plan tackles many of the areas that he says need attention, especially protecting the rights of people on the autism spectrum.
"We know there is housing discrimination and schools are discriminating so we like Clinton's fundamental idea that we need to value people with autism," said Badesch. "It tells people with autism and their family members that they are valued and we don't see that a lot as a national discussion."
For the past five years, Scott Badesch has been working with the country's largest grassroots autism agency and says autistic adults is one group that gets the least amount of attention. He hopes Clinton's initiative will change that.
"We have very little data for adults with autism so that makes it hard to understand the needs and the age ranges. The studies always show incidents of autism related to young people, like a sample taken from 4th graders," said Badesch.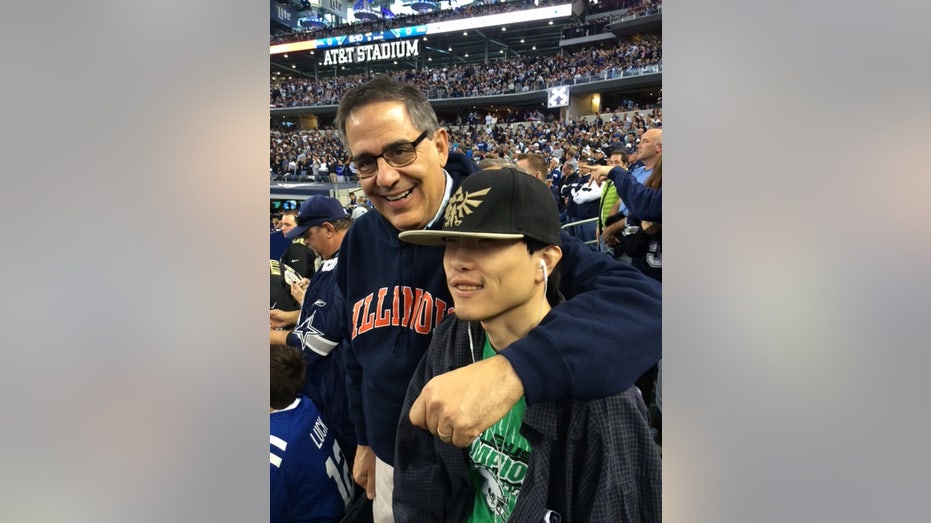 For Badesch, helping people with autism is more than just a cause – it is personal. His adopted son from Korea, Lee Evan, has been battling autistic discrimination all his life.
"My son wants more than anything to succeed and be all he could be but he has had way too many unnecessary obstacles put in his way, "said Badesch. "He recognizes that he has autism but he also knows that life isn't perfect for everyone."
Badesch says his son Lee suffered housing discrimination when he tried to move into his first independent apartment, and job discrimination by often being put into difficult work environments.
"He deals with heritage, the adoption issue and autism. When you put all that together and you see the strength in him this is what we want everyone to be like, that he is not going to give up."
Badesch says this spring, his 28-year-old son will graduate from college with the help of a university that has made special accommodations for autism. He says he has high hopes that the cause will get the attention and funding it deserves to help others.
"If we could give opportunities to everyone with autism then this would be a great country."