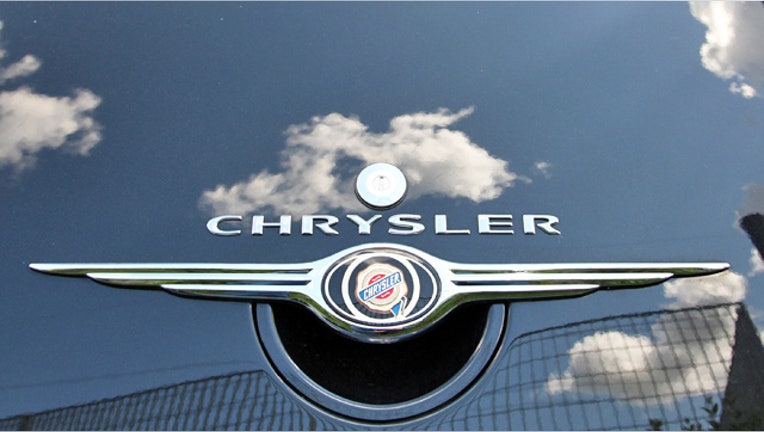 Chrysler has withdrawn its bid for a $3.5 billion Department of Energy loan that was supposed to help fund the research and development of more fuel-efficient technology for cars.
The company, which called the loan "restrictive," chose instead to fund its own operations without federal help.
The company reiterated its commitment to bringing more competitive, fuel-efficient vehicles to market and said its decision to scrap the Advanced Technology Vehicles manufacturing loan would not impact its ability to achieve previously announced business targets.
"The DOE's proposed terms were very restrictive and compliance would have negatively affected our operational flexibility," Chrysler spokeswoman Shawn Morgan told The Wall Street Journal on Thursday.
The company has been fighting for the loan since Sergio Marchionne agreed to take control of the troubled company during its 2009 bankruptcy and merger with Fiat SpA.
The move is another setback on the Obama Administration's program that helps automakers build more fuel-efficient vehicles.
General Motors (NYSE:GM) last year withdrew a request for $14.4 billion in low-cost funding from the energy department after deciding it didn't need the money. Ford (NYSE:F), however, accepted a $5.9 billion DOE award.