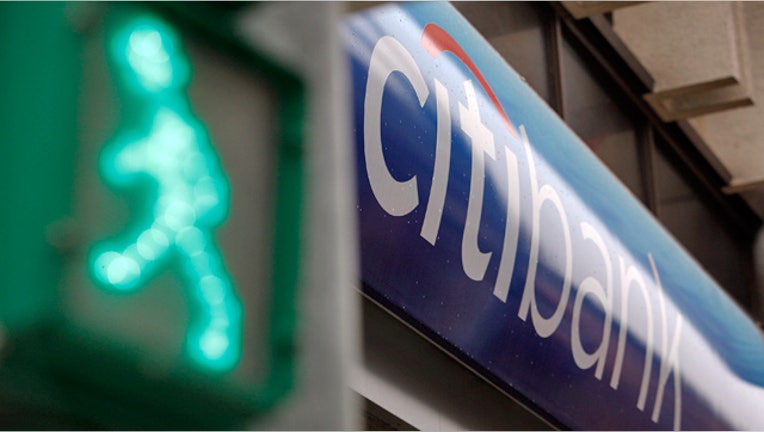 Citigroup (NYSE:C) disclosed a 2% slip in first-quarter earnings on Monday, but the struggling financial giant's adjusted profit and revenue managed to surpass Wall Street's expectations.
Shares of the New York-based blue-chip company gained 2% in the wake of the results.
Citi said it earned $2.93 billion, or 95 cents a share, last quarter, compared with a profit of $2.99 billion, or 99 cents a share, a year earlier. Excluding one-time items, it earned $1.11 a share, topping the Street's view of $1.00.
Revenue came in at $20.2 billion, but that also exceeded consensus calls for $19.81 billion.
"While the operating environment improved in the first quarter, there is still much macro uncertainty and we will continue to manage risk carefully," CEO Vikram Pandit said in a statement. "We will continue to leverage the depth and the scale of our global presence to serve our clients and grow our businesses."
Citi's stronger-than-expected results come weeks after the lender was dealt a setback by the Federal Reserve, which blocked its plans to distribute cash to shareholders due to concerns about its capital levels. The denial came even as the Fed approved capital plans for a slew of other big banks, including even embattled Bank of America (NYSE:BAC).
Citi continues to wind down its Citi Holdings unit, which holds its legacy portfolio of noncore assets. The company said Citi Holdings assets declined by 11%.
In a sign of improving credit conditions, Citi said its total loan-loss allowance shrank to $29 billion, or 4.5% of total loans, compared with $36.6 billion, or 5.8%, in the year before period. The company's $1.2 billion net release of credit reserves was 65% smaller than the year before.
Citi, which has one of the most expansive global footprints among U.S. banks, said its global consumer revenue rose 5% year-over-year to $10 billion thanks to higher retail banking revenue.
However, revenue at Citi's securities and banking revenue slumped 12% to $5.3 billion. Fixed income revenue jumped 19% to $4.7 billion, but equity markets revenue slid 18% to $902 million amid lower industry volumes.
Investment-banking revenue gained 2% to $865 million thanks to a 19% rise in debt underwriting that canceled out a 25% slump in equity underwriting.
Citi said overall its securities and banking net income slumped 28% to $1.2 billion.
Shares of Citi, which have soared about 27% so far this year, rose 1.92% to $34.05 ahead of the open.