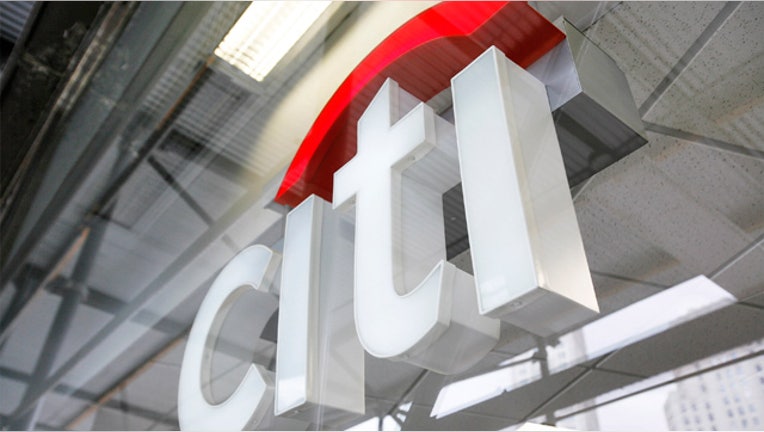 Citigroup Inc said it would set aside $100 billion to fund environmental projects over the next decade, doubling the amount it had earmarked for such projects in 2007.
Citigroup said it would fund projects related to renewable energy, greenhouse gas reductions and sustainable transportation.
The third-largest U.S. bank said it had met its previous investment target three years ahead of schedule in 2013.
In 2012, Bank of America Corp set a goal of $50 billion to provide loans and other financing for environmentally friendly energy projects over 10 years. (http://reut.rs/1A5y1Ss)
The same year, Goldman Sachs Group Inc set a 10-year target of $40 billion for investments in renewable energy projects. (http://reut.rs/1vFrc4E)
(Reporting by Amrutha Gayathri in Bengaluru; Editing by Ted Kerr)