Citigroup Investment Bank Layoffs Begin in London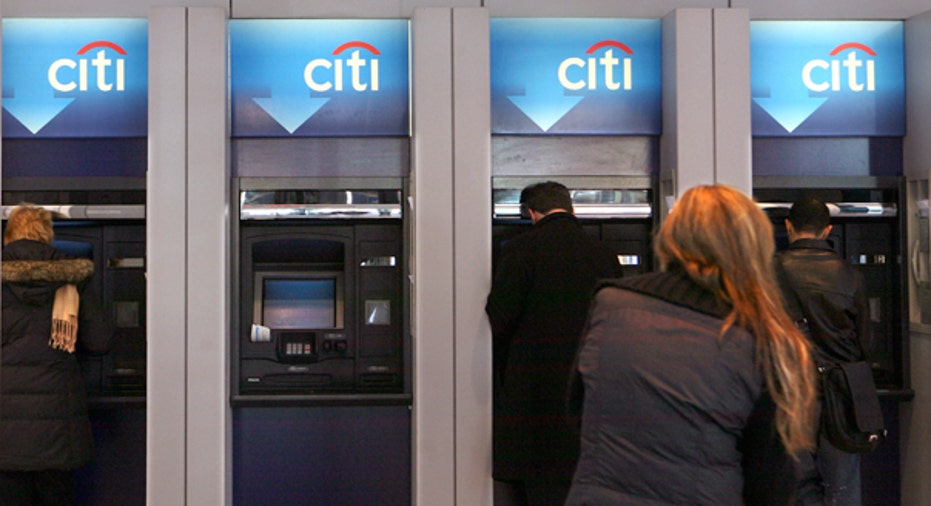 Citigroup began a round of layoffs among its London-based investment bankers this week, with jobs in advisory, equities and fixed income set to go as the bank readies 4,500 redundancies worldwide.
There are likely to be "several hundred" job cuts across the Europe, Middle East and Africa region, a person familiar with the matter said, as part of the layoffs outlined by Citi Chief Executive Vikram Pandit on Tuesday.
The bank has already told some staff they are at risk and teams are set to hear on different days this week. Those in the investment banking division, which includes merger and acquisitions advisory, were told on Monday, two people familiar with the matter said.
The equities division, one of the areas expected to be the worst affected by cuts, and other areas such as foreign exchange are expecting to hear Wednesday and Thursday.
"As part of our ongoing efforts to control expenses, we are making targeted headcount reductions in certain businesses and functions across Citi," a spokesman for the bank said.
A tough six months for bond and stock markets as euro zone concerns spiralled is dragging on banks' revenues, and firms across Europe, Asia and the United States have so far slashed well over 120,000 jobs in big cost-cutting drives.
Citi's cuts equates to about 2 percent of its 267,000 workforce. About 10,000 of those staff are in London.
Many rivals are cutting up to 10 percent of staff. Several Citi insiders said they expected further cuts, possibly next year, even though the bank has been in build-out mode in the past 18 months after a particularly rough financial crisis.
In EMEA, Citi has revamped the structure of its investment banking division, centering teams around clients rather than the products they market, and hired a stream of senior deal advisers.
Pandit said the latest cuts would be completed over "the next few quarters" and the bank would take a $400-million charge for severance and other expenses related to the layoffs.
Citi reported higher quarterly earnings in the third quarter than a year earlier, helped in part by an accounting gain, but its investment banking was hurt by turmoil in European markets.