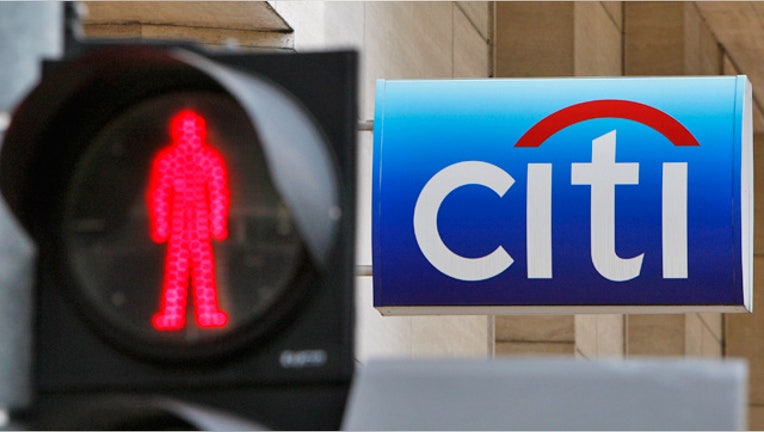 Citigroup (NYSE:C) was slapped on Friday with a $2 million fine for allegedly leaking confidential information on the initial public offering of Facebook (NASDAQ:FB), prompting the investment bank to reportedly fire influential Internet analyst Mark Mahaney.
Massachusetts' securities regulator said Citi failed to supervise research analysts who "improperly disclosed confidential information" about Facebook's highly-anticipated IPO last spring.
William Galvin, the Massachusetts Secretary of the Commonwealth, said Citi admitted to its statement of facts and agreed to permanently cease and desist from violating the state securities law.
According to The Wall Street Journal, the $2 million fine prompted Citi to fire Mahaney, who Institutional Investor Magazine ranked as a top Internet analyst.
"It is essential in these times of rapid and diffuse means of communications that financial institutions be vigilant to ensure that the rules on IPOs are observed by all their personnel so that the integrity of the process is maintained," Galvin said in a statement. "This penalty should serve as a warning to the industry as a whole."
Citi is one of a slew of banks that was selected to participate in the underwriting syndicate for the mega Facebook IPO.
"We are pleased to have this matter resolved. We take our internal policies and procedures very seriously and have taken the appropriate actions," Citi said in an emailed statement.
Massachusetts said a senior Citi analyst, presumably Mahaney, assigned an unnamed junior analyst to work on Facebook-related research.
The junior analyst then emailed two employees at tech blog TechCrunch.com "seeking feedback" on a document that contained confidential non-public Citi information, including the senior analyst's view of Facebook investment risks and his revenue estimates for after the IPO, the state said.
Citi disclosed the email exchange on September 14 in response to a subpoena and then fired the junior analyst on September 27, the state said.
The disclosures also revealed the senior analyst gave his unpublished information about revenue estimates for Google's (NASDAQ:GOOG) YouTube to a French reporter in April.
According to the state, "In an email to a Citi employee who questioned him on the communication, he responded 'this could get me in trouble. Shoot.'"
Shares of Citi dropped 2.22% to $36.58 Friday morning.
The news comes just over a week after Citi ousted CEO Vikram Pandit in a surprise move that left veteran exec Michael Corbat in charge.