Citigroup Hacked: Here's What to Do if You Are a Victim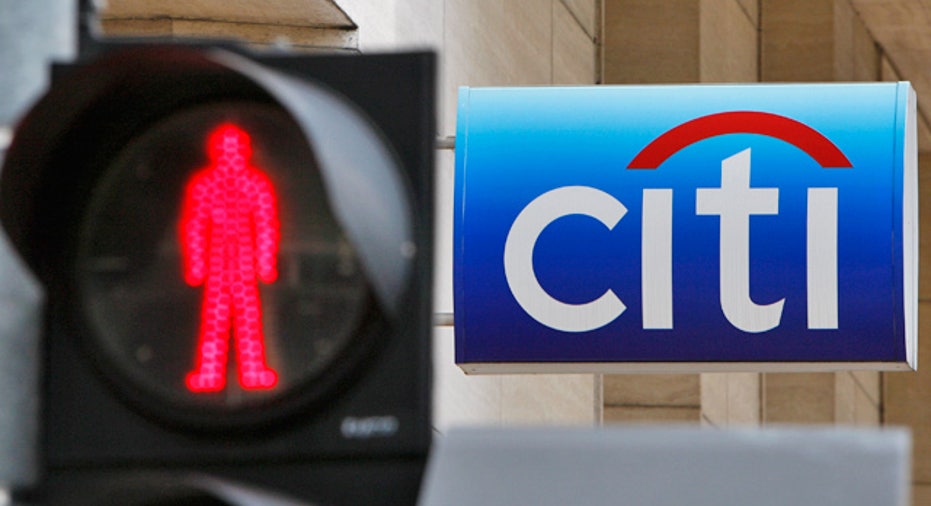 Citigroup announced this week a hack attack has exposed credit card and other personal information for 200,000 of its customer accounts.
The credit card and financial company is in the process of letting customers know about the breach, according to Sean Kevelighan, head of Communications & Public Affairs for Citi.
"During routine monitoring, we recently discovered unauthorized access to Citis Account Online. A limited number roughly 1% of Citi North America bankcard customers account information [such as name, account number and contact information including e-mail address] was viewed," Kevelighan said in a statement. "The customers Social Security number, date of birth, card expiration date and card security code (CVV) were not compromised. We are contacting customers whose information was impacted. Citi has implemented enhanced procedures to prevent a recurrence of this type of event. For the security of these customers, we are not disclosing further details."
According to Reuters, the bank will be replacing the "majority" of credit cards for those whose information has been hacked.
Identity Theft 911's Ondrej Krehel said that while account holders are waiting to find out if their information was breached, there are things to do in the meantime for security protection.
No. 1: Look at your financial statements. Check your account online and see if your credit card has been used without your authorization, Krehel said.
No. 2: Reset passwords. Citigroup may have already reset passwords for those who have been affected, he said, but as a precaution you should change your passwords for online accounts.
No. 3: Be wary. In the wake of a breach, Krehel said to be suspicious of correspondence with financial companies.
"Sometimes data taken from these breaches is used for phishing or mailing to consumers," he said. "You want to verify with the bank that they really sent this to you."
No. 4: Consider unique passwords. Don't use the same passwords for all of your accounts, Krehel said, and when changing them use a unique password with letters, numbers and symbols for each account you have.
No. 5: Change your security questions. Major breaches in the past such as the hackings of Sarah Palin and Paris Hilton -- occurred because the hackers knew the answers to their security questions, Krehel said. As an added precaution, change those questions as well.
No. 6: Update your security programs. Make sure all of your antivirus protection software is up-to-date, so you will be an even harder person to target for hacking, Krehel said.