Citigroup Funded Loan to Syed Farook Made Through Prosper Marketplace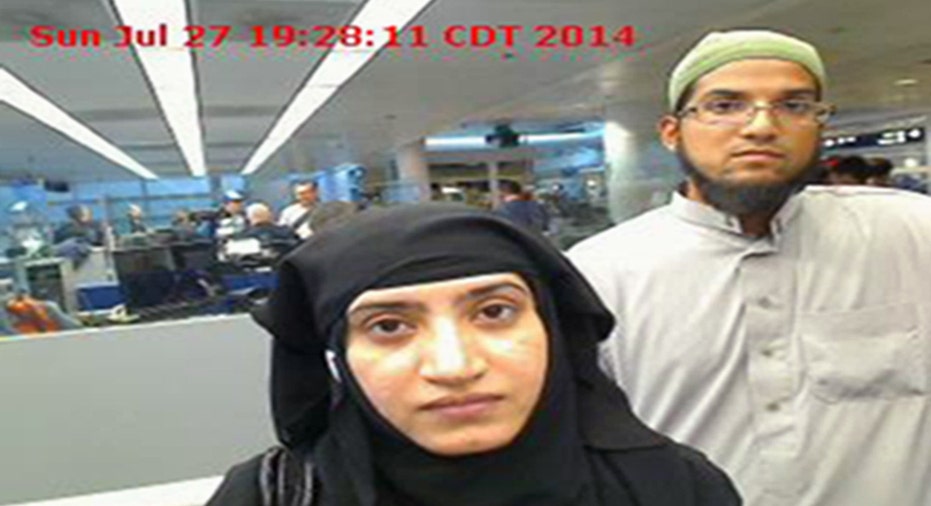 The $28,500 loan that Syed Rizwan Farook received from an online finance startup a few weeks before he and his wife allegedly opened fire at a holiday gathering in San Bernardino, Calif., was actually funded by Citigroup Inc., according to people with knowledge of the transaction.
The Wall Street firm bought the entire loan as part of an arrangement in which Citigroup agreed to buy hundreds of millions of dollars worth of loans from Prosper Marketplace Inc., with the intention of packaging them into securities, the people said.
After the shooting, Prosper bought back the loan back from Citigroup, said the people with knowledge of the transaction, because the situation was so extreme.
There is no indication either firm did anything wrong in connection with the loan.
Mr. Farook had a prime credit score and a solid job, and, like thousands of other applicants, he passed a checklist confirming his identity, employment history, as well as databases that list terrorist suspects, the people said.
In a statement, Prosper said that "all loans originated through the Prosper platform are subject to all identity verification and screening procedures required by law, including U.S. antiterrorism and anti-money-laundering laws. As part of our standard procedures, we also confirm that all loan funds are disbursed into a verified U.S. bank account in the borrower's name. Like all Americans, Prosper is shocked and saddened by recent events in San Bernardino."
Using a drop-down menu, Mr. Farook indicated that he sought the money for debt consolidation, according to people with knowledge of the process. It isn't clear how Mr. Farook used the proceeds from the loan.
Citigroup's deal with Prosper is part of a broader shift in which loans made by so-called peer-to-peer platforms are increasingly backed by big institutions.
A subsidiary of Citigroup called CIGPFI Corp. in October packaged Prosper loans into a $376-million security. These packages make it possible for pension funds, insurance companies and other large investors to get into the fast-growing field of online lending.
Prosper, based in San Francisco, Calif., was among the first of a new wave of online lenders, opening a platform several years ago to match borrowers with investors to fund loans. Originally, the loans were sold mainly to thousands of small investors, who would collectively fund each loan, hence the name peer-to-peer.
The business has grown rapidly, as borrowers turn to these platforms to finance everything from funding weddings to small business endeavors and real estate. Many are refinancing credit card debt, drawn by relatively lower interest rates. Prosper has facilitated more than $5 billion in loans. Lending Club has financed more than $13 billion in loans; it began trading publicly late last year.
The growth has drawn attention from big financial institutions that had cut back on small loans in recent years, partly because of regulatory pressure. Many large institutions, including J.P. Morgan Chase & Co. and BlackRock Inc., as well as a number of private investment funds, have begun pushing heavily into online lending, buying up loans and then repackaging them into securities that can be resold. Marketplace lenders are regulated by both state securities regulators and banking regulators because they are selling securities and lending money.
U.S. Treasury officials this year began inquiring into the industry. A Congressional panel also began an inquiry after the shootings. Officials are examining the industry to determine if current regulations are adequate.
Write to Ianthe Jeanne Dugan at ianthe.dugan@wsj.com
Copyright © 2015 Dow Jones Newswires