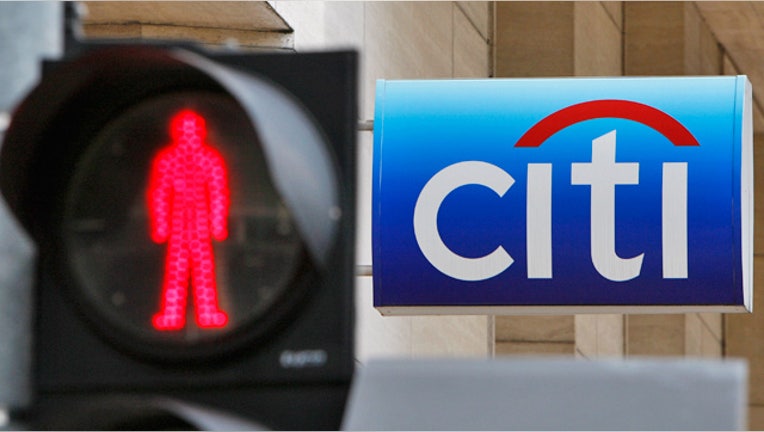 In the latest online trouble for large U.S. banks, Citigroup (NYSE:C) customers experienced widespread issues accessing the financial giant's consumer website on Thursday.
New York-based Citi told FOX Business it is "experiencing interruptions in the availability" of some of its websites that it is "actively working to resolve." Attempts by FOX Business to reach the consumer website, Citibank.com, Thursday afternoon were sporadically unsuccessful and resulted in an error message.
In the past 24 hours users have reported 187 downtime reports for Citibank.com on Sitedown.co, which tracks website troubles.
On Wednesday Citi told customers on Twitter it is "working on technical issues" with the company's websites and recommended users call the number on the back of their cards for immediate assistance.
It's not clear what caused the Citi website issues, but a person familiar with the matter said they did not compromise the security of accounts or integrity of data stored on the bank's Web servers.
Shares of the financial-services company ticked down 0.13% to $39.20 in after-hours action Thursday evening. Citi closed at $39.25, down 0.76% on the day.
Big U.S. banks have suffered from denial-of-service attacks on their websites in recent months, including ones that targeted the online services of Bank of America (NYSE:BAC) and J.P. Morgan Chase (NYSE:JPM).
Such attacks frustrate consumers, threaten to cause reputational damage and can even hurt banks' bottom lines.
According to a recent survey by security firm Radware (NASDAQ:RDWR), the cost of downtime for financial-services companies is estimated at $32,560 each minute.
Earlier this month security firm McAfee warned of a "credible threat" to the banking industry known as Project Blitzkrieg. The attack, set for the spring, involves Russian hackers who aim to target investment and national banks through fraudulent transactions.
FOX Business reporter Adam Samson contributed to this report.