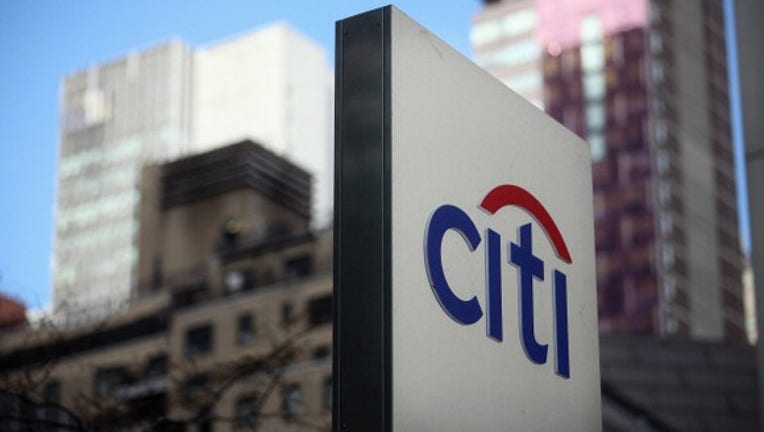 Citigroup Inc. on Friday confirmed it is being investigated over hiring practices that could violate foreign-bribery laws.
The bank said in a regulatory filing that the Securities and Exchange Commission and other U.S. agencies "are conducting investigations or making inquiries" to determine if banks gave preferential treatment to foreign-government officials "with respect to the hiring of candidates."
J.P. Morgan Chase & Co. in November paid $264 million to settle charges that it gave jobs and internships to relatives and friends of government officials in Asia, sometimes referred to as princelings. The Wall Street Journal has previously reported that Citigroup and other big banks were under investigation over similar allegations.
Citigroup said it is cooperating with the investigation, which will examine whether the bank violated the Foreign Corrupt Practices Act. It didn't say what countries the inquiries might be focused on or other details.