Cities That Will See the Highest Pay Raises Next Year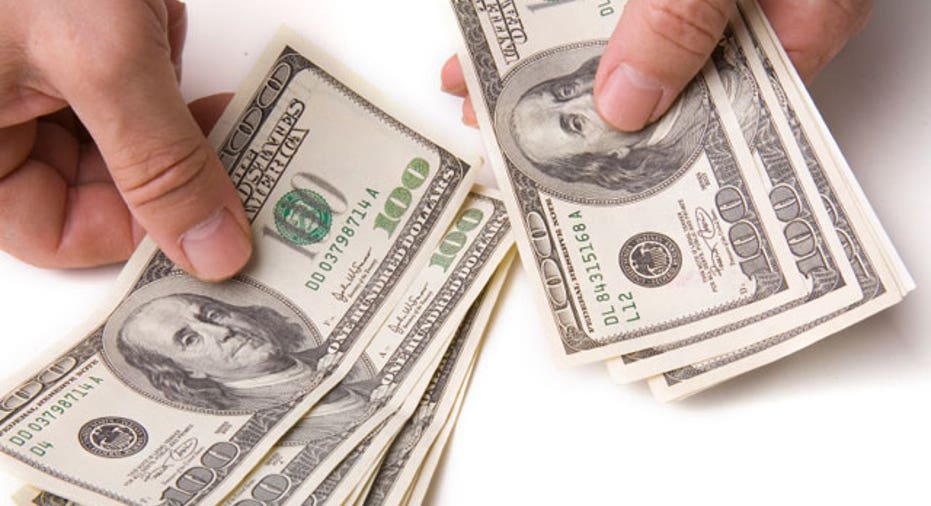 Workers in Denver will see the largest raises next year, according to a new study.
Research by human resources firm Aon Hewitt revealed that employees in Colorado's capital can expect salary increases of 3.6 percent in 2013, above the projected national average of 3 percent.
Other cities where employees will get a salary bump higher than the U.S. average include Austin, Dallas/Fort Worth, Detroit, San Diego, Houston and Kansas City.
Cities that can expect lower-than-average increases in 2013 include San Francisco, Chicago and Minneapolis/St. Paul.
The study found that this year, the average base salary increase for employees nationwide was 2.8 percent, up just slightly from 2011.
"It is unlikely that salary increases will reach pre-recession levels of 4 .0 percent or higher any time soon," said Ken Abosch, compensation marketing, strategy and development leader at Aon Hewitt. "Companies are more impacted by the global economy than ever before; as a result, organizations continue to be conservative with their spending, but we anticipate that attitude will remain even after the economy rights itself — holding down spending on base pay is the new normal."
Overall, the research found that workers in the milling and mining industries will see a 3.8 percent salary increase in 2013, the most of any industry. Other industries expected to see high raises next year include computers, energy and automotive/vehicle manufacturing.
[Asking for a Raise? Do These 5 Things First]
The lowest increases are projected to be in education, rubber/plastic/glass, government and health care/medical services.
The study shows that offering variable pay, or performance-based awards that must be re-earned each year, as a primary way to drive performance and increase engagement while minimizing a company's fixed costs remains a popular option for many businesses. In 2012, 90 percent of companies offered at least one variable pay program.
Abosch said companies today are being more strategic with the limited compensation dollars they have to spend.
"They are spending less on base pay increases for all workers, and instead, are rewarding high-performing workers with larger performance-based awards," he said. "This allows them to better control spending, while still providing incentives for their best employees."
The research is based on surveys of 1,300 U.S. companies.
Follow Chad Brooks on Twitter @cbrooks76 or BusinessNewsDaily @BNDarticles. We're also on Facebook & Google+.
Copyright 2012 BusinessNewsDaily, a TechMediaNetwork company. All rights reserved. This material may not be published, broadcast, rewritten or redistributed.