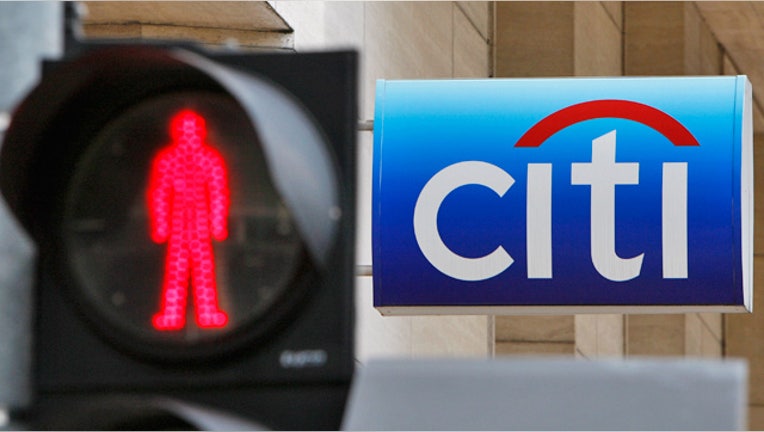 Citigroup (NYSE:C) suffered an 'issue' with its website Monday that prevented some users from accessing online banking features at the No. 3 U.S. bank.
A slew of individuals took to Twitter (NASDAQ:TWTR) to say they were unable to access Citi.com, the banking heavyweight's consumer banking website. Tests by FOX Business on multiple networks yielded error messages saying the website timed out. Services accessed through Citi's mobile apps appeared to function as usual.
Citi responded to some users using its verified @AskCiti account, saying: "We are aware of the issue [and] are working to get this resolved as soon as we can." The New York-based bank advised customers in need of immediate assistance to call customer service.
Spokespeople did not immediately respond to requests for comment on what sparked the issue.
In the past, cyber vandals have launched so-called distributed denial of service attacks against a slew of national and regional banks. These types of attacks function by slamming the banks' servers with requests, so legitimate attempts to log on ultimately fail. These types of attacks don't directly put user information at risk since they overload the server, cyber security experts say.