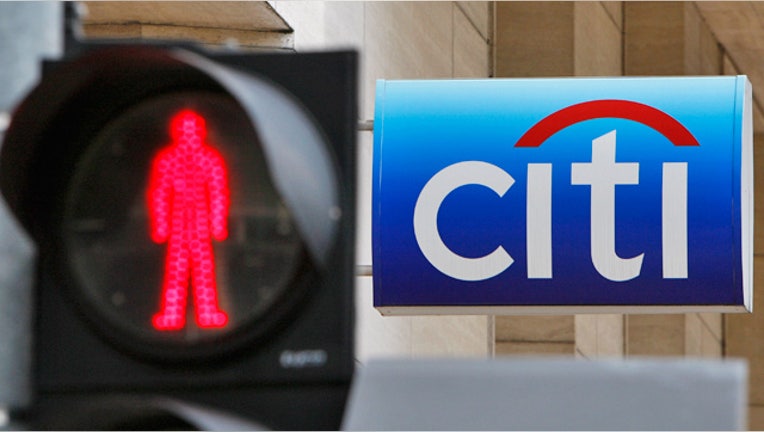 Citigroup (NYSE:C) slashed its fourth-quarter and full-year profits by $235 million on Friday after the banking giant discovered fraud in a Mexican subsidiary.
The New York-based financial conglomerate said it believes the "misappropriated funds" are limited to the lone client, Mexican oil services company Oceanografia, which had been a key supplier to state-owned oil company Pemex.
Citi CEO Michael Corbat called the incident a "despicable crime" and said the bank will be "relentless" in pursuing the recovery of the funds.
"All will be held equally responsible and we will make sure that the punishment sends a crystal clear message about the consequences of such actions," Corbat said in a statement.
As of the end of 2013, Citi said it extended about $585 million of short-term credit to Oceanografia (OSA) through the U.S. bank's Banamex subsidiary, which is the No. 2 bank in Mexico. The credit was extended through an accounts receivable financing program.
However, Citi said it learned on February 11 that OSA had been suspended from being awarded new Mexican government contracts. Citi said it and Pemex launched a detailed review of their credit exposure to OSA and of the accounts receivable financing program over the past several years.
The investigation revealed that a "significant portion" of the accounts receivables recorded by Banamex in connection with the Pemex program were fraudulent and the valid receivables were "substantially" less than the $585 million Citi provided.
In a memo to employees, Corbat said it appears that invoices from OSA were "falsified" to make it appear that Pemex had approved them. A Banamex employee processed the invoices, causing as much as $400 million of funds to be misappropriated.
Corbat said it's not clear how many people were involved in the fraud.
Citi said it can only support the validity of about $185 million of the $585 million of the accounts receivables owed to Banamex by Pemex as of the end of 2013. Citi said the difference of about $400 million has been charged as an operating expense in transaction services in the fourth quarter of 2013, offset by $40 million tied to a compensation expense.
While the review of the situation is ongoing, Citi, which acquired Banamex in 2001 for about $12.5 billion, stressed that it believes the fraud is isolated to the OSA client.
Citi said it will determine whether all or any portion of the $33 million of direct loans made to OSA and the remaining $185 million of accounts receivables due from Pemex is impaired.
"I can assure you there will be accountability for those who perpetrated this despicable crime and any employee who enabled it, either through lax supervision, circumvention of our controls, or violating our Code of Conduct," Corbat said.
As a result of the fraud, Citi will take an after-tax hit of about $235 million, or $360 million before taxes. The bank subsequently lowered its 2012 net income to $13.7 billion from $13.9 billion.
Shares of Citi ticked up 0.06% to $48.73 Friday morning.